Sweet Potatoes (Ipomoea batatas)
One of the neglected but nutritious foods is Sweet Potatoes. According to health experts "Loaded with beta-carotene and skin-boosting nutrients, sweet potatoes are good choice for weight loss. There is no fat and it contains lots of fiber with only a few calories. The fiber and water content in any type of food prevents us from over-eating.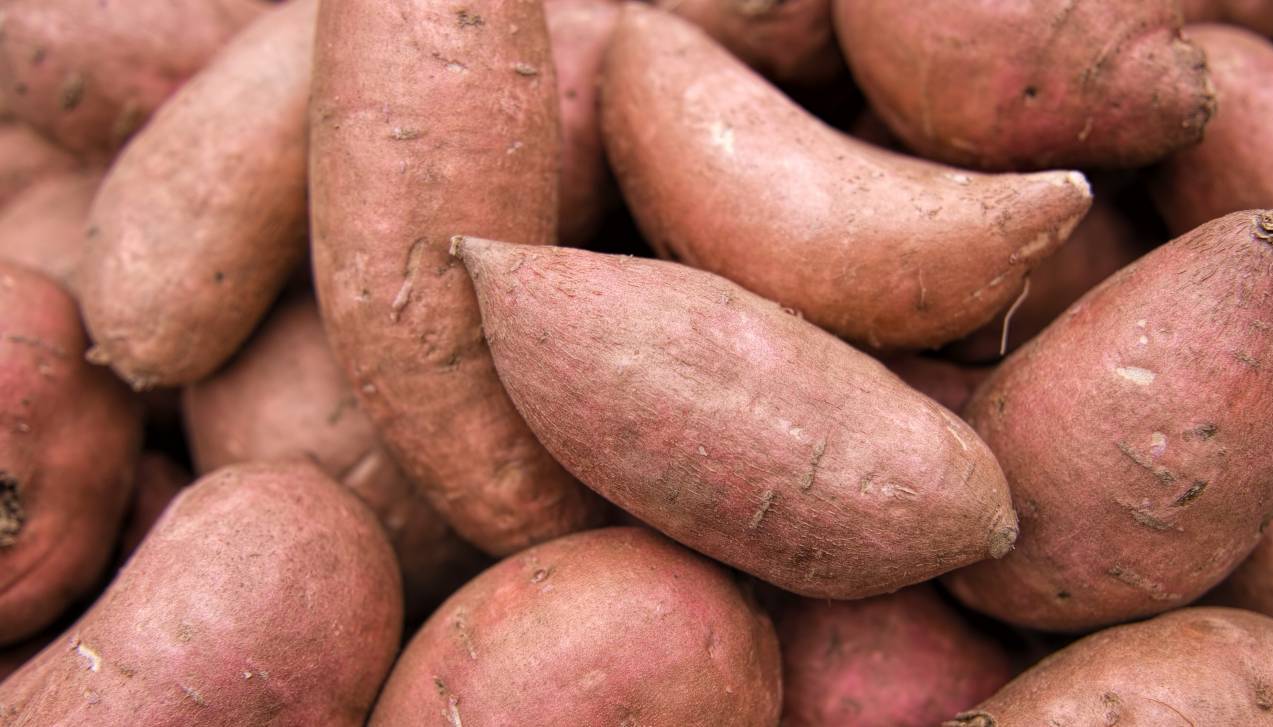 The advantages of Sweet Potatoes are
Low-calorie
Fiber-rich
Filled with water content
low glycemic index
So, it helps us in
1. Controlling Diabetes
2. Healthy Vision
3. Strengths our Brain
4. Boosts immunity
5. Good for the skin
6. Combating Cardiovascular diseases
7. Combating Cancers
8. Lose weight
Nutrition Facts:
Sources include: USDA
Amount Per 100 grams
Calories 86% Daily Value*
Total Fat 0.1 g 0%
Saturated fat 0 g0%
Polyunsaturated fat 0 g
Monounsaturated fat 0 g
Cholesterol 0 mg0%
Sodium 55 mg 2%
Potassium 337 mg 9%
Total Carbohydrate 20 g 6%
Dietary fiber 3 g 12%
Sugar 4.2 g
Protein 1.6 g 3%
Vitamin A 283%
Vitamin C 4%
Calcium 3%
Iron 3%
Vitamin B-6 10%
Magnesium 6%
*Per cent Daily Values are based on a 2,000 calorie diet. Our daily values may be higher or lower depending on our calorie needs.
Compiled by
Srini