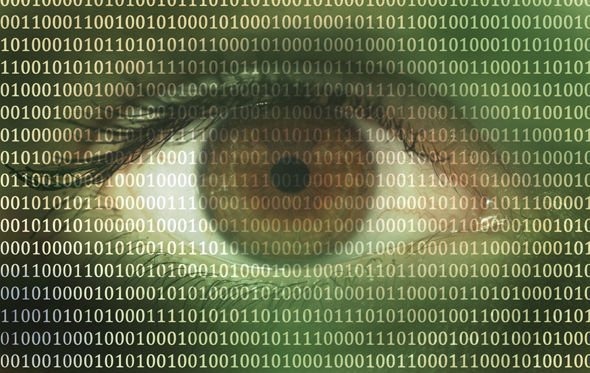 IJCH - Inside JaiChai's Head (Meaning: My Warped, Personal Opinions and Musings)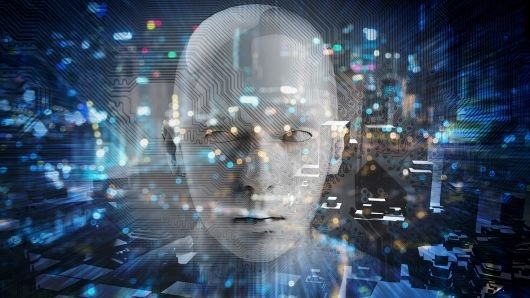 From the Author:
Salutations.
I am JaiChai.
And if I haven't had the pleasure of meeting you before, I'm delighted to make your acquaintance now.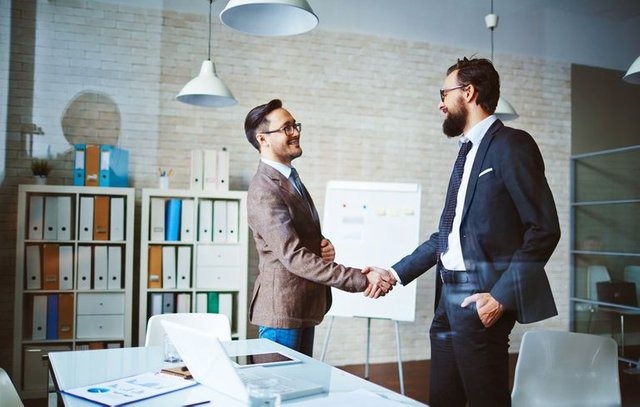 I invite you to interact with everyone, learn, and have as much fun as possible!
For my returning online friends, "It's always great to see you again!"
My Favorite "Introduction to Simulation Theory" Video (A Butt-Load of Mind-Bending Concepts packed into 23 minutes!)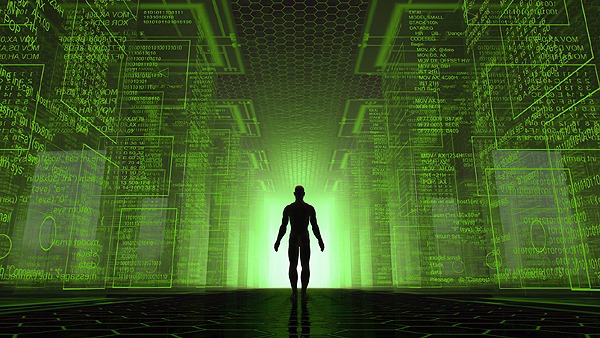 Why is the YouTube video entitled "What is Simulated Reality?" my favorite one for introducing Simulation Theory?
Many reasons.
For example, the video is skillfully produced, evenly paced, and well scripted. It is extremely informative and highly entertaining.
The simple, non-intimidating format and easy to understand narration is well-suited for the layman; allowing any curious person to "look down the rabbit hole without falling in".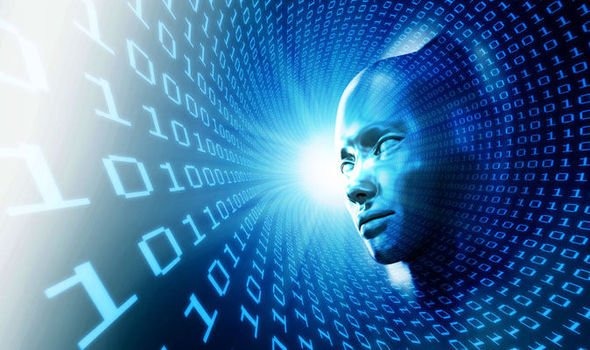 The video effectively uses everyday examples and common analogies to make complex and abstract ideas easily understood by the average individual.
Fascinating facts and intriguing stories (e.g., The Matrix, Plato's "Allegory of the Cave", Zhuangzi's "A Butterfly's Dream", and more) are sprinkled throughout the video.
This effectively keeps the viewers' attention high , confusion low, and simplifies new concepts that otherwise could appear overwhelmingly daunting.
A Butt-Load of Mind-Bending Concepts packed into a 23 minutes long Video!
To be honest, the biggest reason for choosing "What is Simulated Reality?" as my favorite video for introducing Simulation Theory is because of the sheer number of Mind-Bending Concepts discussed in it!
Here's a short list of them:
Idealism vs. Materialism

Digital Physics

Holographic Reality

The Heisenberg Uncertainty Principle

Simulation's Explanation for Quantum Behavior

Pixelation at the Planck Scale

Conway's "Game of Life"

Cellular Automatons

Emergence Theory

Quantum Gravity

The Illustris Project

Infinite Regression

BCI (Brain to Computer Interface)

CBI (Computer to Brain Interface)
And many more reasons!
​

Enjoy the Video...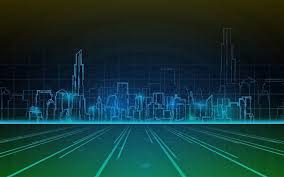 By JaiChai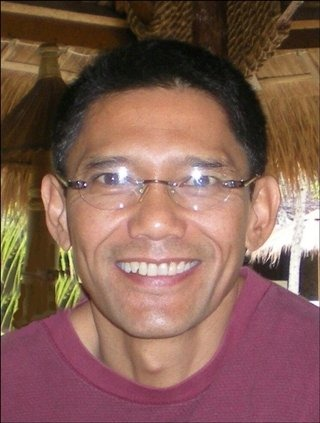 Really Appreciate You Stopping By.
Truly hope to see you again!
About the Author -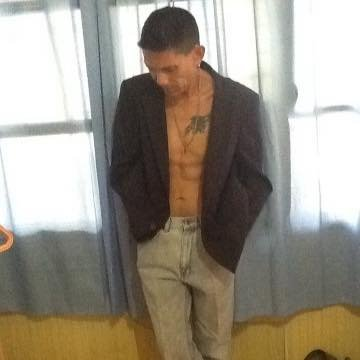 Believing that school was too boring, he dropped out of High School early; only to earn an AA, BS and MBA in less than 4 years much later in life – while working full-time as a Navy/Marine Corps Medic.
In spite of a fear of heights and deep water, he performed high altitude, free-fall parachute jumps and hazardous diving ops in deep, open ocean water.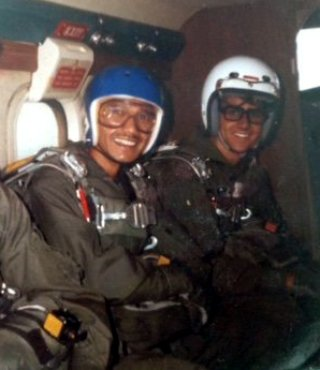 After 24 years of active duty, he retired in Asia.
Since then, he's been a full-time, single papa and actively pursuing his varied passions (Writing, Disruptive Technology, Computer Science and Cryptocurrency - plus more hobbies too boring or bizarre for most folk).
He lives on an island paradise with his teenage daughter, long-term girlfriend and three dogs.