How Blockchain Tech is smartly used to catalogue the Amazon Bio-diversity
The world's largest forest – Amazon has several bio-diversity hotspots. Smartly exploiting the wealth of Amazon, so many vested interests groups/individuals have been stealing its precious resources for their gain. It is home to millions of plants, countless number of insects and animals. One of the famously quoted stories is about the British explorer, a notorious Bio-pirate, who stole the Amazon rubber tree seeds from Brazil and planted in South East Asia and profited a huge amount of wealth in the 19th century. He claimed in publicity that he was responsible for stealing about 70,000 seeds from the rubber-bearing tree – Hevea Brasiliensis, in the Santarem area of Brazil in 1876. Even after nearly 140 years, the situation remains the same. It is the same case all over the world, where the local community is neglected with very poor compensation or simply no compensation. India's Neem tree controversy is another famous case.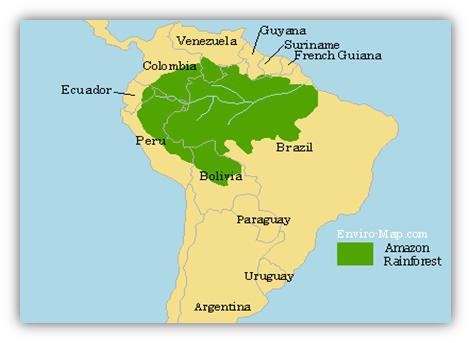 South America - Amazon
Nagoya Protocol
The Nagoya Protocol will create greater legal certainty and transparency for both providers and users of genetic resources by:
·Establishing more predictable conditions for access to genetic resources.
·Helping to ensure benefit-sharing when genetic resources leave the country providing the genetic resources
By helping to ensure benefit-sharing, the Nagoya Protocol creates incentives to conserve and sustainably use genetic resources, and therefore enhances the contribution of biodiversity to development and human well-being.
Signed by over 100 countries, the Nagoya Protocol ensures a fair play between the players. But to implement its objectives is a very difficult task till recently. But all changed with the arrival of 'Blockchain Technology' – the tech behind Bitcoin.
Is there any solution available to stop this Biopiracy and help the local community to get their fair share.
The technologists and scientists found the answer in the form of Blockchain tech.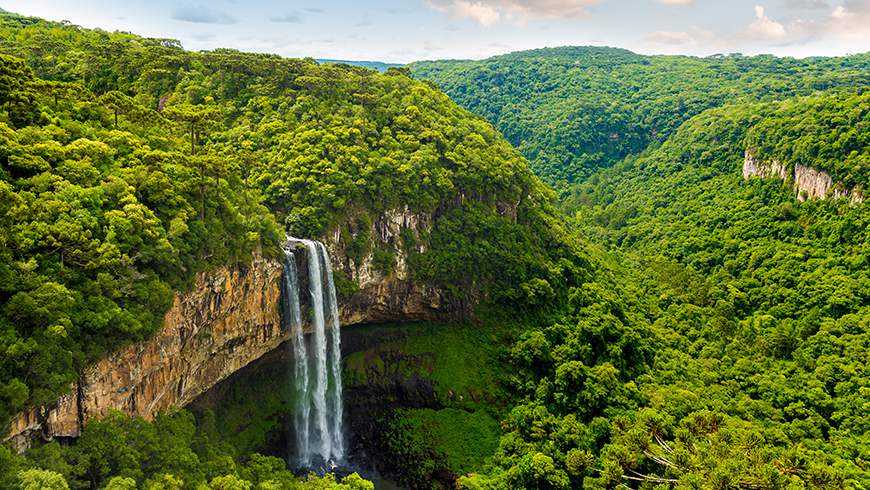 Amazon Rainforest
Supported by the Amazon Bank of Codes along with Earth Bank of Codes, Earth Biogenome Project and World Economic Forum - an ambitious project of mapping all the biological/zoological species in the Amazon Rain Forest has been launched.
The below-quoted film of 'Economist' will reveal this project neatly.
The initiative of cataloging Amazon's biodiversity wealth will bring immense benefits to the local community. It's not only to Amazon. Because, the same model of DNA mapping will take place all over the world, bringing benefits to billions of people.
By
Srini