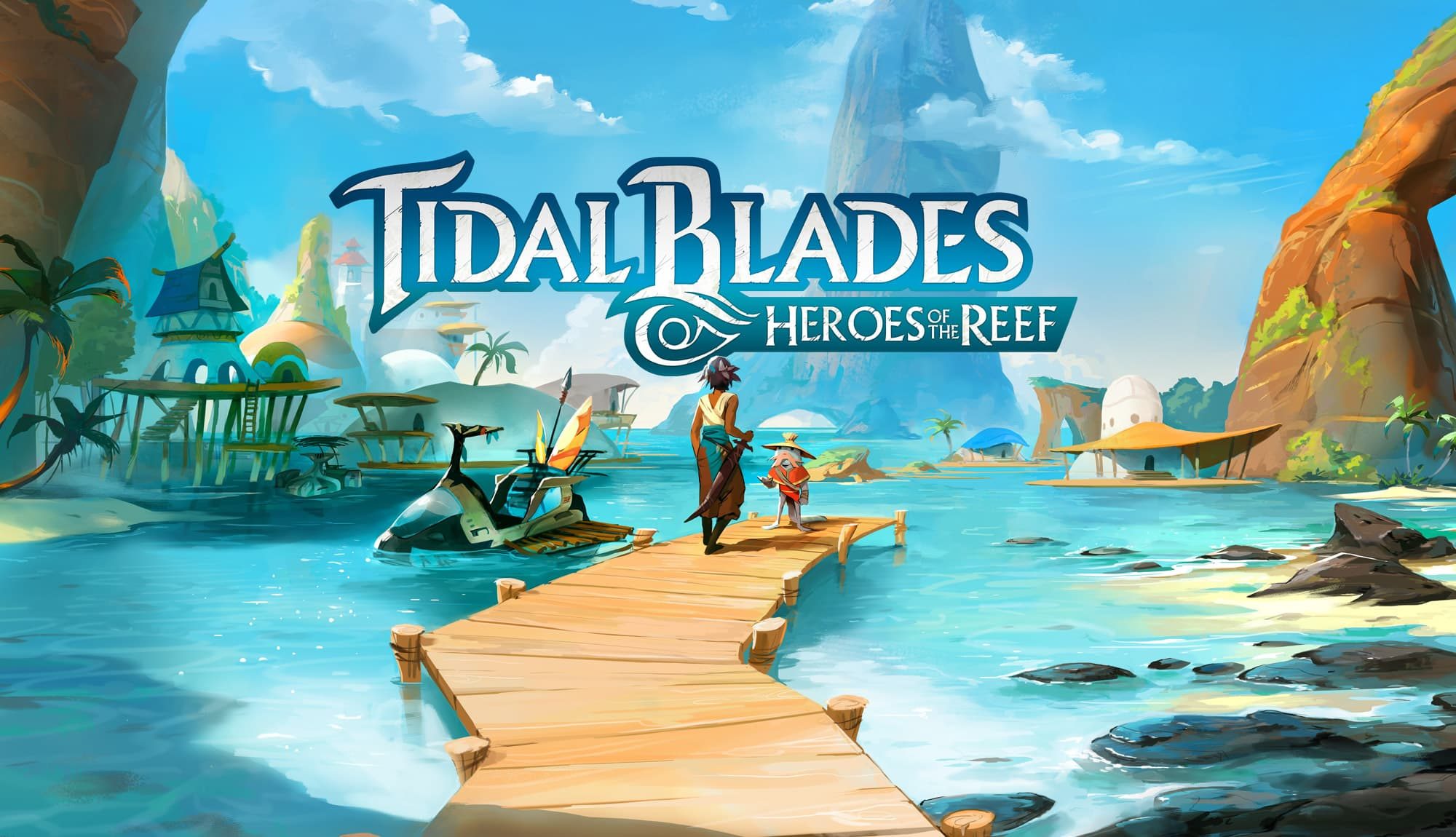 Tidal Blades - Heroes of the Reef, a game that thousands of board game fans around the world are waiting for, will go on sale this month!
Tidal Blades had one of the most successful Kickstarter campaigns. All goals were open in 45 minutes! The final goal of the campaign was $ 75,000, but in fact, they raised $ 782,918. And this is not surprising, the game looks fantastic! The design of each element is a masterpiece! Also, the game promises to give a new breath to the mechanics of the placement of workers, has asymmetrical characters, a huge number of custom dice and various victory options. What could be better?!
History
Fifteen years have passed since the Great Battle. Arcanists turned space and time to stop the invasion of monsters from the depths, but now new monsters have appeared. Hard-earned days of the peace are coming to an end. The islands need protection. Therefore was announced a Tournament. The arenas are ready, young heroes from all over the kingdom gather to compete for the title of Tidal Blade - the hero of the reef!
About the game
In Tidal Blades - Heroes of the Reef, players will take on the roles of island heroes, each of whom dreams of joining Tidal Blades - the elite guards of the island kingdom. To do this, players will participate in the Tournament. And only the bravest will be able to rise to the top of the Champion's Board and protect the kingdom from horrible monsters from a mysterious Fold.

Mechanics
The tournament lasts only 5 days and 5 nights. But in order to register, players first need to collect the necessary resources, calculate the time of arrival to different islands where arenas are located. Players will have to use their Hero's moves as carefully as possible to join the ranks of the Tournament participants.
Every day, the player sends his hero to act in different locations and undertake Challenges. Each action brings the player a resource or effect, as well as a location bonus. At the Arenas, players try to attempt a Challenge that matches their Location, and at the Fold, they fight against the monsters. Performing challenges and fighting monsters will bring to the growth of the character in four ways: Focus, Spirit, Sustainability, and Synergy.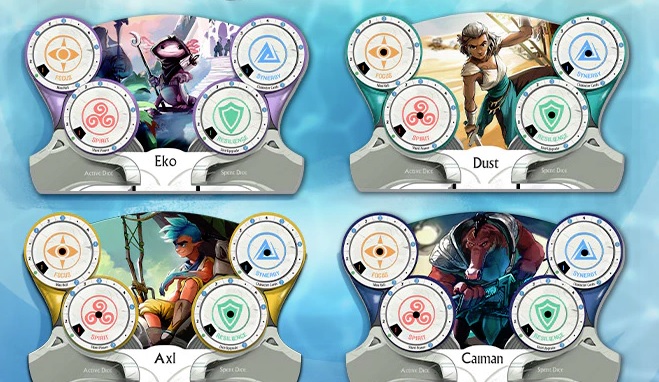 After the end of 5 rounds, each player will be evaluated for completed challenges, defeated monsters, levels of growth of his character, as well as the position on the champions board. The player who gains the maximum number of points wins.