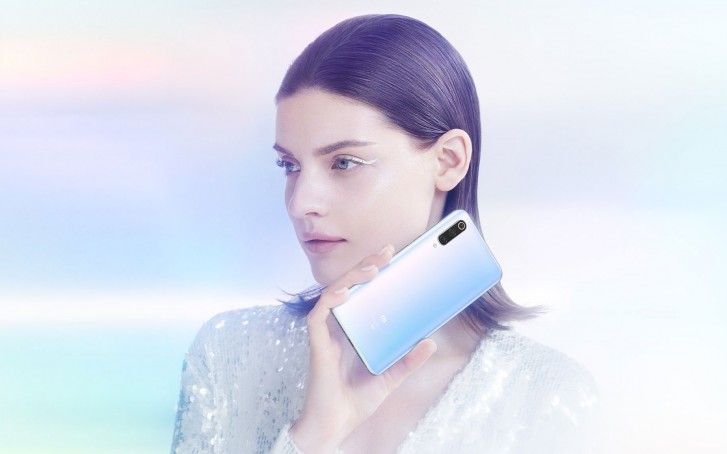 Xiaomi has a bold plan of launching nearly a dozen new smartphones with 5G next year. The devices won't be all flagships, but midrangers as well, as the company fears 4G smartphones won't be competitive come 2020.
Lei Jun, the Xiaomi CEO, revealed the 2020 plans at the World Internet Conference in Wuzhen, China, where he also urged telecoms to hurry up with their 5G expansion.
"People in the industry fear that next year 4G models won't sell", Lei said, quoted by Reuters. Xiaomi's share in China has been steadily falling lately. In Q2 2019 the Mi company had 11.8% of the domestic market, falling from 13.9% the year before. Currently, the Mi 9 Pro 5G is a hot commodity and supply chains cannot match the demand.
Interestingly enough, users switched to Huawei, not because of specs or features, but were driven by patriotism. The Shenzhen-based maker is a key bargaining chip in the negotiations between the United States and China.
However, Xiaomi has been reporting a steady rise in Europe with nearly 9.5% market share, compared with 6.5% in the year prior, making it one of the fastest-growing phone brands.