Bollywood and Drugs
The arrest of Aryan Khan and his close high-profile friends (23-year-old son of Superstar Shahrukh Khan) by the Narcotics Control Bureau (NCB) in India created uproar and endless debates in Indian Media. The star kids were arrested while having a dance party on the cruise, where the huge amounts of drugs have been circulated.
Aryan Khan
An NCB team busted the party on the Cordelia Cruise ship which was on its way to Goa at mid-sea on Saturday night. Eight persons were detained for questioning by the NCB in the matter, who were later arrested on Sunday.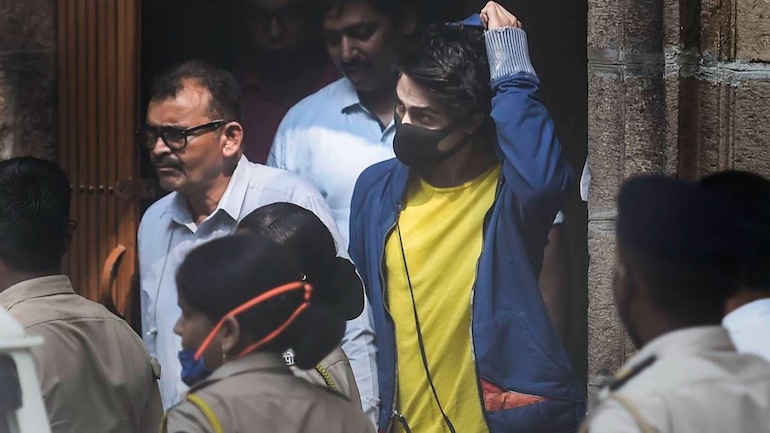 After their arrest, Mr. Aryan Khan, Arbaaz Merchant and Munmum Dhamecha were taken for medical tests to Sir J.J. Hospital and then brought back to the NCB office. They were booked under Sections 8C, 20B, and 27 read with 35 of the Narcotics Drugs and Psychotropic Substances Act. Section 8 (c), 20 (b) deals with possession, purchase, sell, transport of drugs; section 27 lays down punishment for consumption of drugs and section 35 deals with intention of dealing with drugs.
According to NCB officials, 13grams of cocaine, 5grams of MD, 21g of charas (a hashish form of cannabis) and 22 pills of MDMA (3, 4-methylenedioxy-N-methamphetamine, or MDMA) is a drug that is illegally made. A sum of Rs. 1.33 lakh in cash was also recovered. Based on the information, raids have also been conducted in Belapur area of Navi Mumbai for information on suppliers.
The possession and purchase of these quantities can carry imprisonment up to 10 years and Rs 1-lakh fine, if the drug is only consumed, with no proof of purchase or possession, the maximum imprisonment of one year, for cocaine, and up to six months for charas.
However, India's glittering Bollywood and Drugs are not a new trend. Time and again, India's notorious showbiz world embroiled in one controversy or other. All linked to high-profile glittering stars of Bollywood. Unlike its clean and efficient Southern Counterparts, Bollywood is vulnerable to 'drugs and substance abuse' for a long time and the tradition seem to be continuing till today.
In this shameful hour, we have to congratulate the NCB team led by the courageous, Sameer Wankhede, 22 NCB officials boarded the ship as guests. Over 1,800 guests were believed to be on board the ship and NCB officials also investigating the Organizers / Cruise owners for questioning, sources said. Later, Sameer Wankhede, who is considered the mastermind behind the raid that resulted in the arrest of Aryan and a few of his friends, said that the agency is not after any celebrity.
By
Senior Correspondent
INSTANEWSGRAM