The Everything Store
Touted as the most reliable account of Amazon and its madly obsessed chief Jeff Bezos, this book gives forthright information about the e-commerce giant. It's also praised for its unbiased critical views of Amazon's business practices. The Everything Store is a must-read for those who want to know the intricate details, involving in building a monolithic enterprise.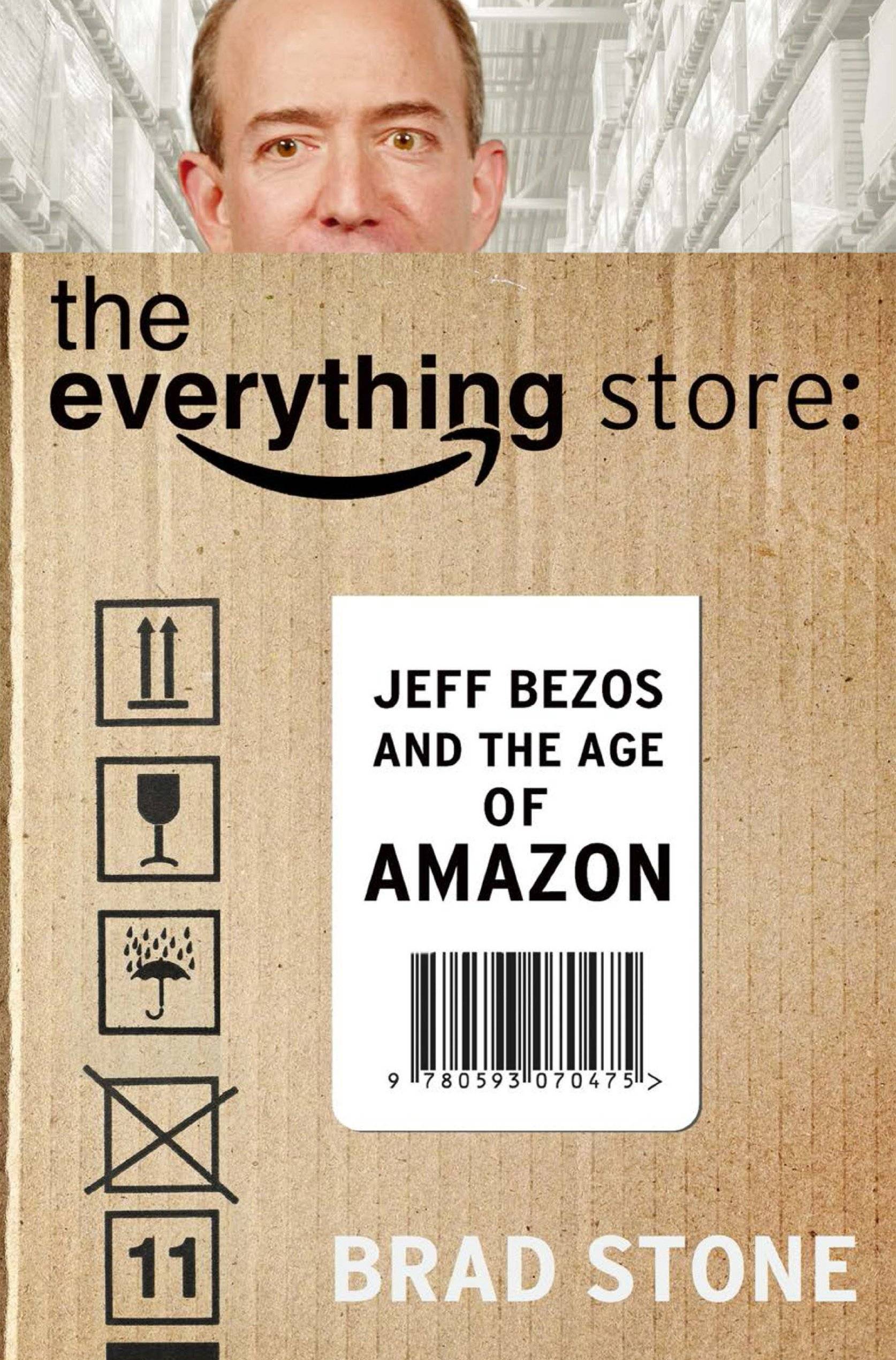 Reviews
Winner of the Financial Times and Goldman Sachs Business Book of the Year Award

Chosen as a Best Book of the Year by the Washington Post, Forbes, The New Republic, The Economist, Bloomberg,and Gizmodo, and as one of the Top 10 Investigative Journalism Books by Nieman Reports―-

"Mr. Stone tells this story with authority and verve, and lots of well-informed reporting.... A dynamic portrait of the driven and demanding Mr. Bezos." -- Michiko Kakutani, New York Times―-

"Engrossing.... Stone's long tenure covering both Bezos and Amazon gives his retelling a sureness that keeps the story moving swiftly." -- New York Times Book Review―-

"Jeff Bezos is one of the most visionary, focused, and tenacious innovators of our era, and like Steve Jobs he transforms and invents industries. Brad Stone captures his passion and brilliance in this well-reported and compelling narrative." -- Walter Isaacson, author of Steve Jobs―-

"Stone's account moves swiftly and surely." -- New York Times Book Review, "Editor's Choice"―-

"The Everything Store is a revelatory read for everyone--those selling and those sold to--who wants to understand the dynamics of the new digital economy. If you've ever one-clicked a purchase, you must read this book." -- Steven Levy, author of Hackers and In the Plex―-

"A deeply reported and deftly written book.... Like Steven Levy's "In the Plex: How Google Thinks, Works, and Shapes Our Lives," and "Gates: How Microsoft's Mogul Reinvented an Industry -- and Made Himself the Richest Man in America" by Stephen Manes and Paul Andrews, it is the definitive account of how a tech icon came to life." -- Seattle Times―-

"Stone's book, at last, gives us a Bezos biography that can fit proudly on a shelf next to the best chronicles of America's other landmark capitalists." -- Forbes―-

"Stone's tale of the birth, near-death, and impressive revival of an iconic American company is well worth your time." -- Matthew Yglesias, Slate―-

"An engaging and fascinating read.... An excellent chronicle of Amazon's rise.... A gift for entrepreneurs and business builders of the new generation." -- Business Insider―-
About the Author
Brad Stone is senior executive editor of global technology at Bloomberg News and the author of the New York Times bestseller The Everything Store: Jeff Bezos and the Age of Amazon. He has covered Silicon Valley for more than 15 years and lives in San Francisco.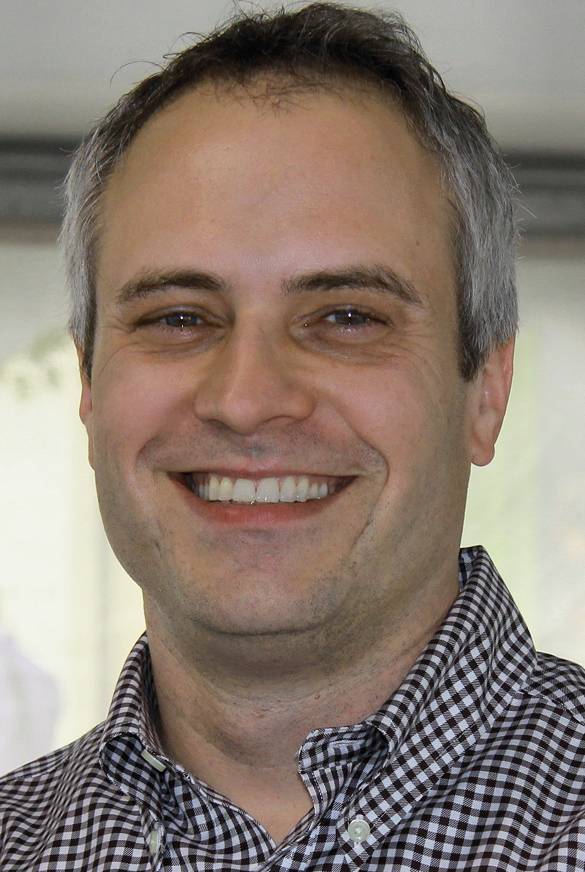 Author: Brad Stone
Ref: Amazon Website
Compiled By
Srini