What will happen if India and Pakistan engage with nuclear war?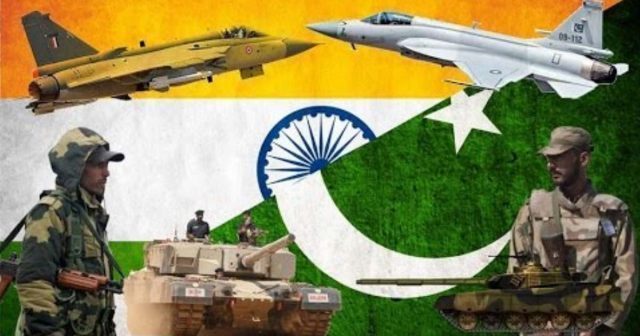 A nuclear war between India and Pakistan could, over the span of less than a week, kill 50-125 million people—more than the death toll during all six years of World War II, according to new research. The research eventually raised the eyebrows of many world leaders. It is only dangerous to the warring nations but the entire globe.
A new study conducted by researchers from CU Boulder and Rutgers University published its findings on how such a hypothetical future conflict would have consequences that could ripple across the globe. Today, India and Pakistan each have about 150 nuclear warheads at their disposal and that number is expected to climb to more than 200 by 2025.
Considering the potential 'conflict' between these two nations, the nuclear war is one such possibility. Even if Pakistan's elected leaders keep quiet, it's war-mongering military will try to use nuclear weapons against India.
References
1) https://www.colorado.edu/today/nuclear-war
2) https://advances.sciencemag.org/content/5/10/eaay5478
By
Staff Reporter
Instanewsgram