I have discovered the magic recipe for eternal happiness and am about to reveal it.
Article audience
Age group: 13+
Relevance: This article is for All who are - trying to reconnect with themselves or/and to the world, searching for the purpose in life and the meaning; in the pursuit of happiness.
I recently found out the magic elixir for eternal happiness.
Would you go for a small portion of it? Well, here it is, with an unlimited amount, and I am sharing that for free. And no, its physical form is not liquid, at least not only, so you can carry as much as you want.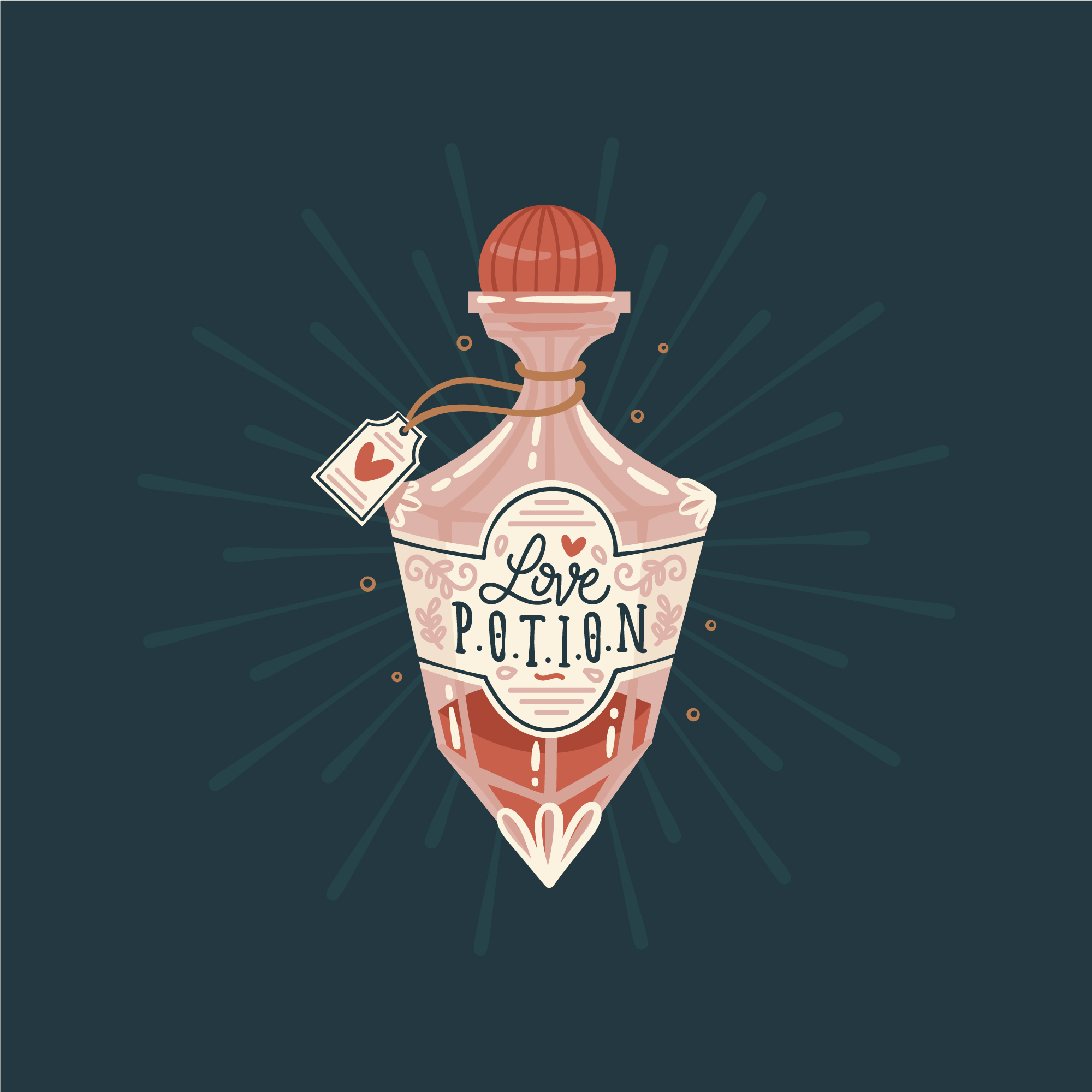 When we were kids, we thought that happiness was only in the form of laughs, games, ice cream, presents, or what we ask from the Santa Clause. Once we get older, but still young and not old enough to have life wisdom, we are still expecting the best results from life in the form of material and sensible outcomes— such as answered romantic feelings, high grades on exams, no failures at work not mentioning houses of the dream, luxury cars and sadly clothes that are carrying names of the people whom we neither met, neither would approve of if we had. That is because nobody (or almost nobody) teaches us right from childhood that true happiness is not about getting what you want, and instead, it comes with an acceptance and satisfaction of what we have; unless, perhaps society, the adults who surround us, do not know it either: otherwise, how can we explain so many people complaining about stuff or walking with unhappy faces on the streets?
Taking life only as it comes and living in the present - is what we really had to learn. Speaking of which, with a family member, we were recently discussing philosophies of life and manifesting dreams: he raised the topic of the thin line between losing the sense of reality when people dream too much, daydreaming, or are occupied with only manifesting.
In my opinion, if we are aligned with ourselves and the surrounding world, connected with the wholeness feeling wholesome, and are balancing ourselves in a constant equilibrium, it is so natural not to be lost between reality and dreams.
Walking that thin line will be the key: we will not be sunk into the hazards of reality and the same time, will not float too high into the imagination not to be able to be back until our wings are cut at some point.
That line cannot be thin and sharp if we accept reality by understanding the challenges we face trying to whisper and realizing where our dreams are trying to guide us. Therefore, living in the present moment, no matter what, is the only way. Whether that is good or bad, we shall embrace it, be grateful for the good associated with it, and live it. Moreover, it is so easy to do so – when amazing things happen to us because they always do. Life itself is a miracle. As one of the characters in a cartoon was stating (I do not recall the name, nor the characters), the current moment we live in is a gift, so, that is why, it is called present.
If unpleasant things happen, live it, try to make peace, and connect to it. Look at it as an opportunity, a challenge to learn; to change; to grow, to heal. Being rational, we are digging into it, trying to answer why it happened, why to us, and why now, connecting to the past by analyzing errors from the monitoring and control point of view as if attempting to find the things or the ones to blame: be it us or others like in the old school soviet education punishing ourselves for those failures or hating others for doing those things to us. Instead, we should look at those from the perspective of the future, asking the same questions but looking for different answers. In fact, the math should have taught us lessons not only of logarithms but primarily to know that if there is a problem, there is always a solution.
Now from math back to chemistry. All of it was about the process of preparing the Life Elixir. Can you guess what its main ingredient is? Yes, you got it right. It is Love. Elixir d'Amour is the key ingridient for the Elixir of life!
However, seems like everything has been wrong from the beginning. I mean, the way we have learned — Love. So, let's get it right! First of all, there has to be a love source within. And then we have to become Love inside out, be that Love we want ourselves: our thoughts should be Love, and our words, as well as our actions, should be cute hearts happening now, here and there.
So the secret is there is no secret: it comes out that the formula for external happiness of life will be exchanging that love with the people, things, the Universe, and anything and everything else who can participate in that exchange, sharing with us their value within.
Then mix that up with healthy food for mind, body, heart, and soul, in particular adding accents of breath, travel, meditation, learning, and quality time, especially with beloved, and voilà your life shake is ready for intake. Enjoy and leave comments on other recipes.
Much love,
M.