Inspiring Story of the Bellingcat...
In the world of propaganda-oriented, 'untruthful' mainstream media, the Netherlands-based, online investigative media outlet, Bellingcat stands out. The brand of journalism the Bellingcat delivers is unseen or unheard even in the intensive coverage of 'Watergate' and 'Panama Papers.' Instead of releasing the frequent 'breaking news,' the Bellingcat is interested in bringing out the 'hidden truths' behind several mega events. The events like mysterious disappearance of Malaysian Airlines or Treatment of illegal Immigrants on the waters of Greece and Turkey or suspicious Russian spies - this truthful media uncovers everything through the information gathered from several social media sites. Vigoroulsy checking facts, maps, videos, pictures and social media posts from various sites, Bellingcat recreates the possible 'crime scene' in an authoritative way that no one can deny.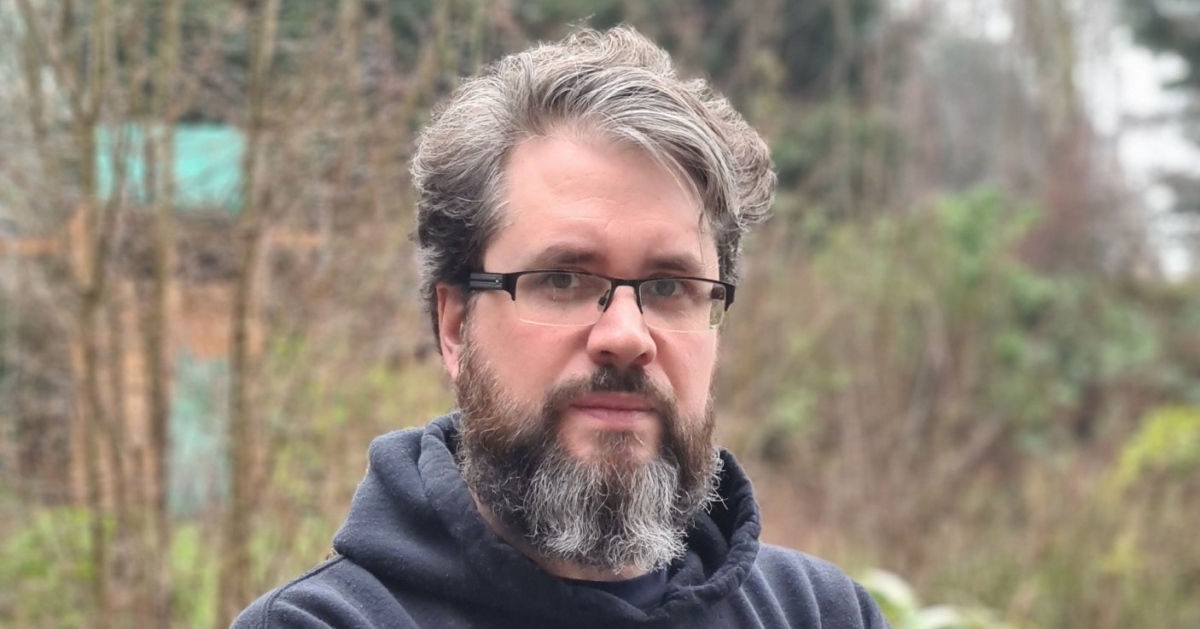 Eliot Ward Higgins, Founder , Bellingcat
The man behind the Bellingcat is Eliot Ward Higgins, a relatively unknown British Journalist. Almost a little over a decade ago, when a wave of protestors held continuous demonstrations in the Middle East and North Africa, Higgins was madly obsessed and combed the publicly available internet footage of this pro-democracy uprising. Using a pseudonym as 'Brown Moses' he posted lots of unknown information about what was happening on the ground like what kind of weapons were being used, which group of people controls a particular town. That enabled his website, 'Brown Moses Blog' to gain considerable traction. Aided by the open-source information like social media posts, Google Maps, Google Earth and info from a like-minded group, he created compelling stories.
During 2013, A New York Times correspondent used Higgins finding to develop the story of 'Croatian weapons' that were being smuggled to the Syrian opposition forces. That gave the opportunity to rub the shoulders with top-rated mainstream media journalists like Eric Schmitt - Times reporter.
Soon, in 2014, Higgins established Bellingcat, which he fondly calls as 'an intelligence agency for the people.' Naming the organization after an old fable called "Belling the Cat" - A story revolves around a smart mouse that suggest belling the cat could save their lives. Since the sound of a bell always distracts and terrorize the cat, it won't attack us. Like this fabled mouse, Higgins attained the fame of 'belling several fearsome cats" – corporates, monarchs, authoritarian regimes and his inspiring fact-finding mission continue with the intention of 'unmasking the truth.'
By
Srini
Note : Those who are interested in the mission of 'Bellingcat,' they can visit their website by clicking here.