China Bans the Encrypted Chat App, Signal
Fearing over the flow of information through the 'encrypted chat application,' China bans the 'Signal.' The Signal is the flagship product of the Open Whisper System. Endorsed by the tech giants like Edward Snowden and Jack Dorsey of Twitter, this chat application vouch for freedom and privacy to its users.

"I use Signal every day."
-Edward Snowden
-Whistleblower and privacy advocate
"I trust Signal because it's well built, but more importantly, because of how it's built: open source, peer reviewed, and funded entirely by grants and donations. A refreshing model for how critical services should be built."
Jack Dorsey
CEO of Twitter and Square
"Signal is the most scalable encryption tool we have. It is free and peer reviewed. I encourage people to use it everyday."
Laura Poitras
Oscar-winning filmmaker and journalist
"I am regularly impressed with the thought and care put into both the security and the usability of this app. It's my first choice for an encrypted conversation."
Bruce Schneier
Internationally renowned security technologist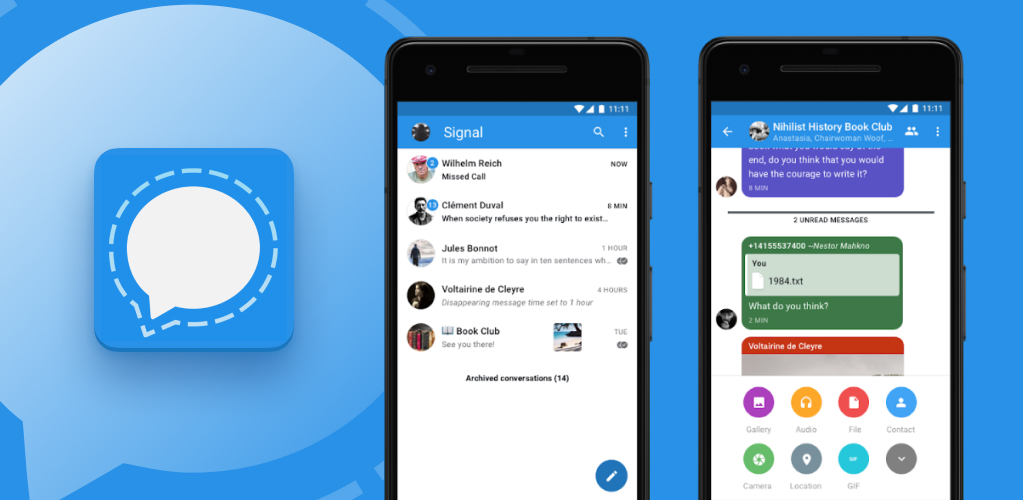 The signal protocol provides confidentiality, integrity, authentication, participant consistency, destination validation, forward secrecy, post-compromise security (aka future secrecy), causality preservation, message unlinkability, message repudiation, participation repudiation, and asynchronicity.
The Signal Protocol also supports end-to-end encrypted group chats. The group chat protocol provides speaker consistency, out-of-order resilience, dropped message resilience, computational equality, trust equality, subgroup messaging, as well as contractible and expandable membership.
Considering all these robust technical features, the Signal app had about 20 million users worldwide, as per the January 2021 estimate.
By
INSTANEWSGRAM STAFF
Sources: