RNB sensation Kelly Rowland has happily announced a collection of must have shoes and clothes people will be wearing all year long is on the way.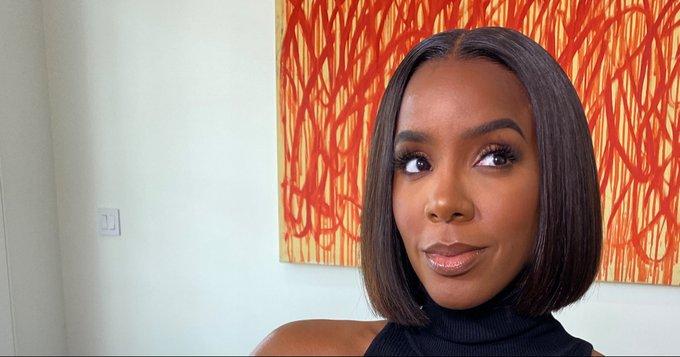 The great news comes following the singer's teaming up with JustFabOnline, an online clothing store which at first was a shoes dealer with products ranging from stilettos to sneakers when it started.
" its finally here! i'm so excited to announce I've teamed up with @JustFabOnline to create a collection of must-have shoes and clothes that you'll be wearing all year long. She announced in her Twitter post.
Shop my entire #KellyRowlandxJustFab collection! #JustFabPartner justfab.com/kellyrowand. Concludes the 39 year old american singer.
Meanwhile the Destiny's Child member stuns in a collection of photos showing off the JustFab clothing collection in an online catalogue by the store. As in line with Online News Media Instyle, Kelly Rowland is an expecting woman and wants to be sexy and stylish in what will be her second pregnancy.
-And she can't look further than her sexy and exquisite JustFab clothing designs from her partnership with the clothing line.
Across the U.S and the whole world, Kelly Rowland has been regarded as one of the best singers. Her singing started from a young age and rose to fame alongside Beyonce Knowles and Michelle Williams as Destiny's Child.