Louisiana-based Whinstone US, Inc.—a developer of high-speed data centers—is teaming up with Bitcoin mining firm Northern Bitcoin AG of Frankfurt, Germany, to build a new mining facility in Texas, according to a press release issued yesterday.
The new joint company will build a center that is slated to have an energy capacity of one gigawatt and cover approximately 100 acres of the Lone Star State, which the company claims will make up "the largest data center in North America and the largest Bitcoin mining facility in the world."
Construction on the facility will occur in three phases, with the first set to begin during the first quarter of 2020, and the last scheduled to be completed by the end of next year. According to the press release, the firms already have two clients on board that, while unnamed, are purportedly two "stock-listed corporations" involved in bitcoin mining.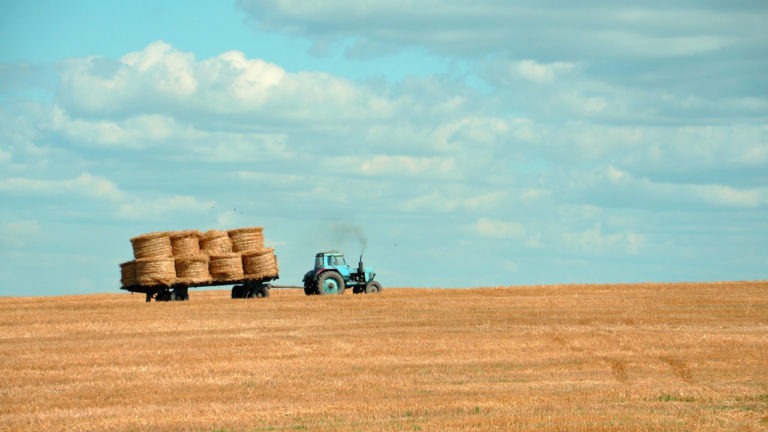 Bitcoin
Betting the Bitcoin farm
Bitmain's new Texas-based Bitcoin mining facility is finally open
Bitcoin mining company Bitmain has officially launched a new mining farm in Rockdale, Texas, according to a company statement today. The facility has been under construction since late 2018 an...
News
Business
Nicholas Marinoff
Oct 22, 2019
3 min read
"With Northern Bitcoin AG, we have found the ideal partner to position our successful business development on the capital market from now on," said Whinstone co-founder and Managing Director Aroosh Thillainathan in a statement. "The joint company has the immediate potential to shape the future course of the global mining industry."
And if all that sounds vaguely familiar, it's likely because the world's leading Bitcoin mining firm—the China-based Bitmain—just weeks ago announced it was finally ready to open up its very own Texas mining farm in Rockdale. Following nearly a year of construction delays, Bitmain announced that the mining operation would contain roughly 50 megawatts of power, but that this figure would later be expanded to 300 megawatts, supposedly making that the "largest Bitcoin mining facility" on Earth.
However, Whinstone and Northern Bitcoin said in their joint announcement that their facility will have over 300 megawatts of power following the completion of just the first phase of construction. In other words, the Whinstone/Northern Bitcoin complex will purportedly have even more power than Bitmain's facility before its building is even halfway completed.