Nobel Peace Prize 2021, Laudable Selection Approach
The Nobel Peace Prize of 2021 shows the paradigm shift in the thinking of the Nobel Selection Committee. The selection of two of the truth-seeking investigative journalists can be noteworthy at various levels. Usually, most of the peace prizes were given to controversial political figures. The past prize-winners like Henry Kissinger can be easily labeled as a 'war monger.' The questionable list of recipients includes Obama, who was awarded this coveted prize when he was holding an office and did nothing to promote peace. Ironically, the US army was waging war in several countries across the globe when he was receiving the Nobel Peace Prize!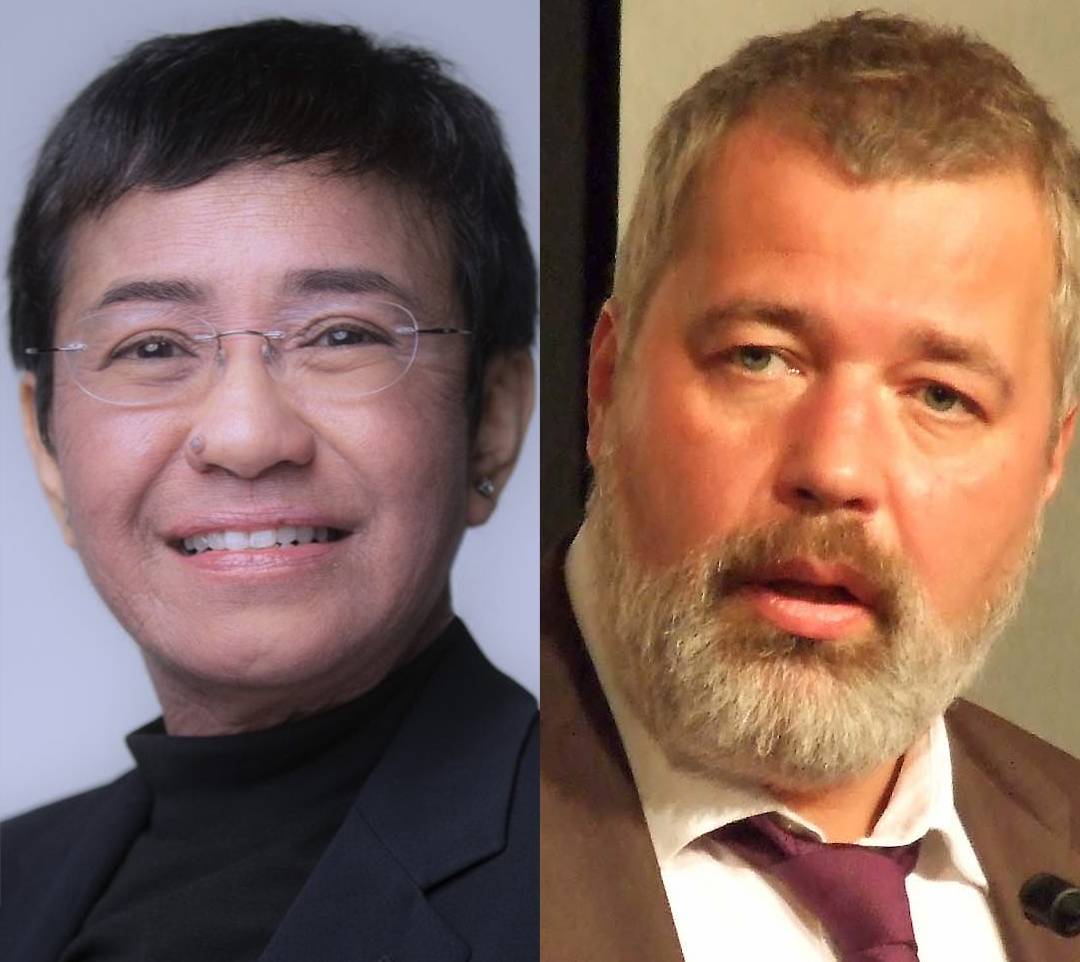 Contrary to that legacy, the Nobel Prize for this year (2021) has been awarded to two of the valiant Investigative journalists. Maria Angella Ressa is a Filipino Journalist and co-founder of Rappler, and who happens to be the first Filipino Nobel Prize Laureate. Her well-known digital media outlet Rappler has given sleepless nights Rodrigo Duterte, the ruler of the Philippines and his defenders. The other co-recipient is Russia's eminent Investigative journalist and television presenter Dmitry Andreyevich Muratov. He is the Editor-in-Chief of the fabled Russian newspaper Novaya Gazeta (New Gazette). His relentless reporting gave trouble to the Russian Rulers for more than two decades. In turn, they gave trouble to Muratov. During his 25+ years of illustrious media career, Muratov lost 6 persons who worked for him. They've been killed while safeguarding the freedom of speech and free press in the iron-clad Russia.
by
Editor-in-Chief
INSTANEWSGRAM