Editorial: India's Ambitious Vaccination Drive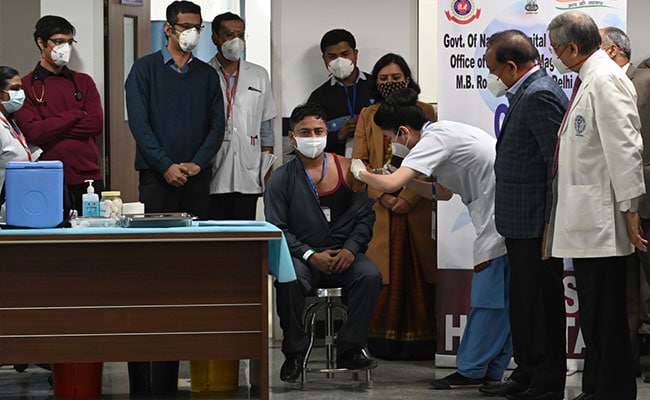 India launched the ambitious COVID-vaccine drive to its citizen in a phased manner. In a first leg, India vaccinated over 600000+ health workers. Now, the country is ready to roll out the vaccine-drive across the states. After US, India is the most affected country. Over 10 million people have been affected and 150000+ people died due to this deadly pandemic.
In launching this vaccination drive; India is also committed to providing vaccines for the entire world. Initially, India is assured its smaller neighbours' Bhutan, Maldives, Bangladesh, Nepal, Myanmar and Seychelles. With its act, India truly emerged as the 'Trustworthy Pharmacy of the World.' Still, it is early days to celebrate this victory. However, the India can be proud of its achievement in the COVID countermeasure. We hope, India will allot more Research and Development (R&D) funding and create several life-saving drugs to save the world.
By
Editor-in-Chief