One of the things I like most about Coinbase apart from its safety and being one of the best wallets and exchange.
It is that he bets on training and encourages it by giving away some crypto coins.
In this way he gets people familiar with the world of cryptocurrencies and blockchain.
And on the other hand to learn how these tools and digital coins work.
3 ways to win with Coinbase
1. Learning about Stellar Lumens and its blockchain. 10 dollars free to watch 5 videos and answer 5 questions about what is explained in the videos. You can also earn another 40 dollars by inviting other people to watch those videos.
2. Learn about EOS and EOSIO (blockchain), as with Stellar, just watch the videos and answer simple questions. You can also make a mistake and answer again. 10 dollars free.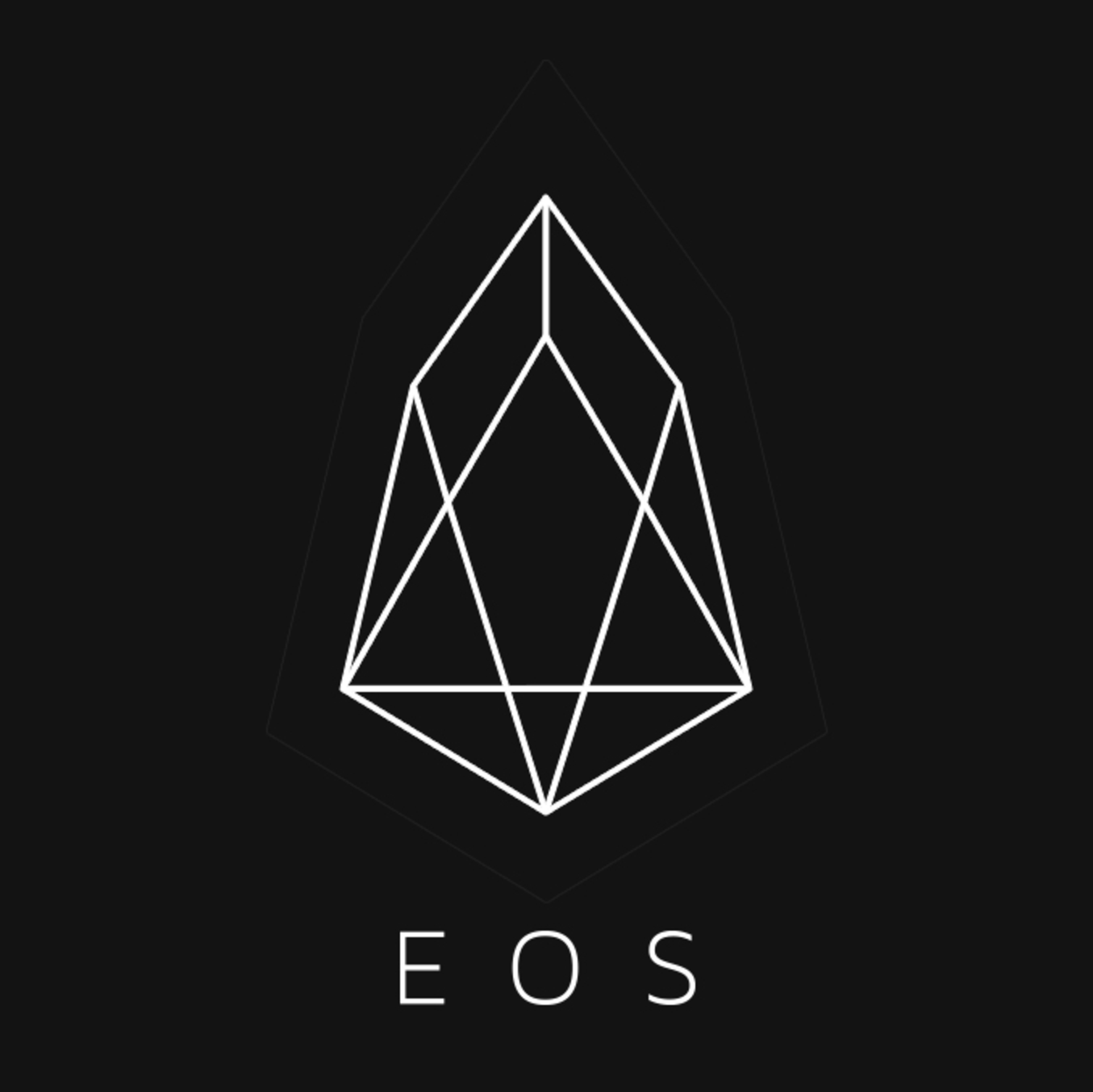 3. Registering in Coinbase and making an investment of 100 dollars. You will be automatically given $10 just for using an invitation link like this. Enter Coinbase.
Inside you can enter the waiting list for other currencies, BAT, Ox and some more.
Also Coinbase are entering coins periodically, so just for being registered you will continue to receive invitations to get more crypto coins for free.