The Ancient Tribal Language of Africa is almost Extinct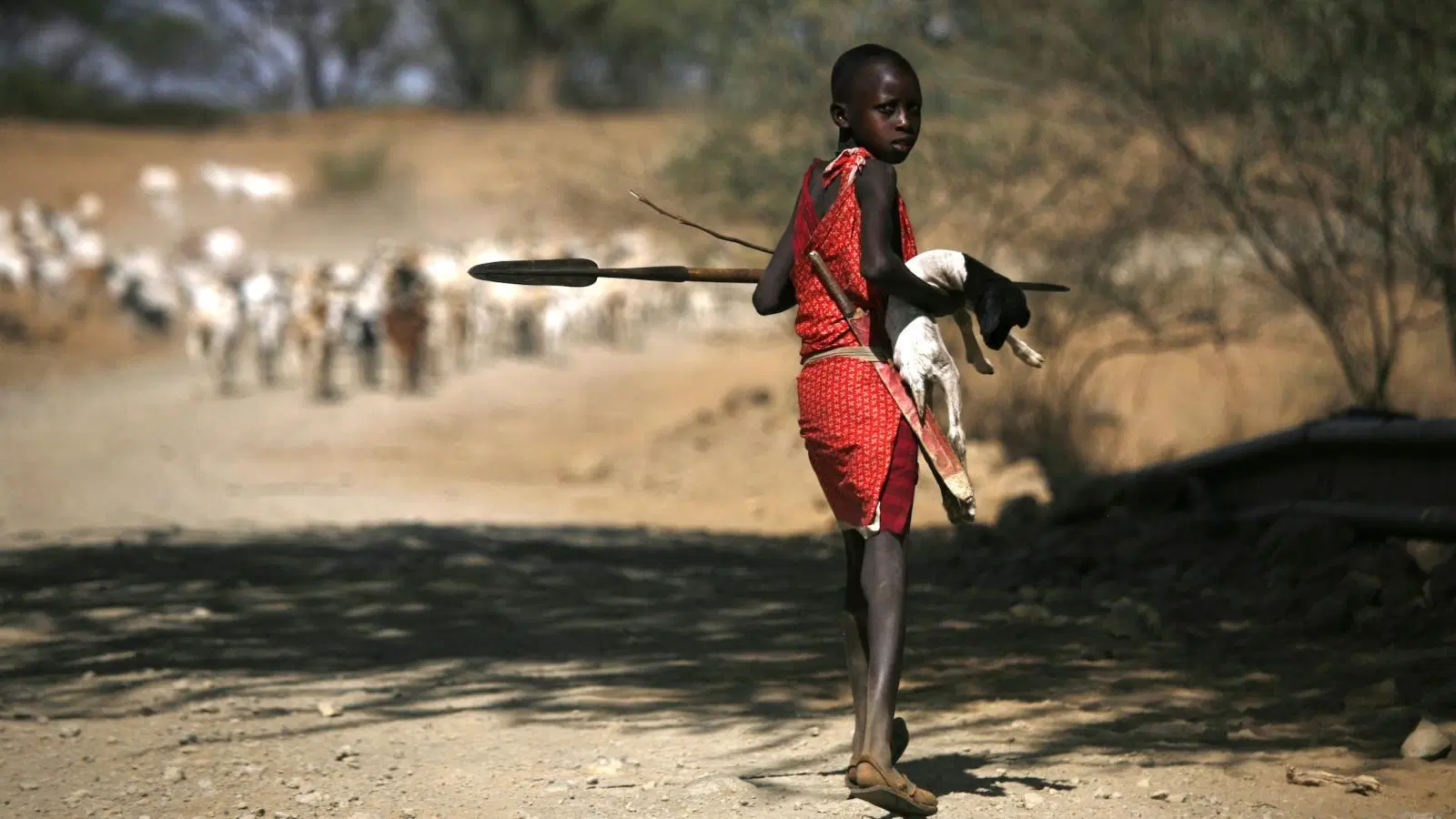 Yakunte, the language spoken by Yaaku tribes of Africa is one of the endangered languages in Africa. There are hardly a few people (as per the precise estimate only 7 people out of 4000 people) can speak this language. They are hunting tribes of ancient Africa and believed to be migrated from Ethiopia to Kenya more than 100-years ago. With the help of Yakunte speakers, the Dutch researchers wrote a Yakunte Dictionary in 2004. With the intention of preserving its rich culture, the Yaaku People Association has been started in 2003. A school funded by the French Cultural Group is conducting classes once in a fortnight for young Yaakus to learn their vanishing language. Still, the Kenyan Government is not officially recognized Yaaku tribe is one of the 42-listed ethnic groups of Kenya. They are classified under Maasai tribe. However, UNESCO's Atlas of the World Languages in Danger classified 'Yaaku' language is 'Extinct.
The Non-Governmental Organizations and Activists should explore the possibilities of creatively using the Blockchain kind of technology in preserving the endangered cultures, languages, art and music in the decentralized cloud. This immutable knowledge repository will be a reference point for the future generations.
By
Srini