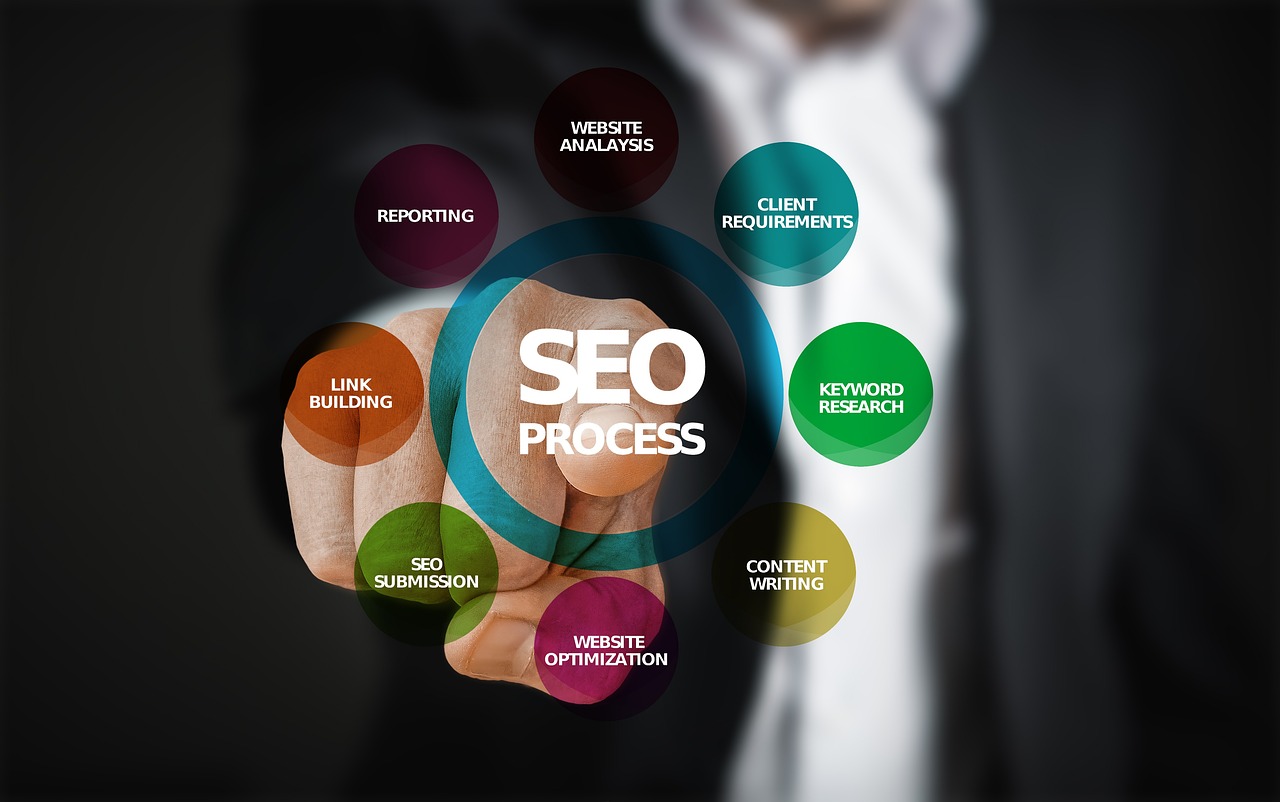 In the ever-evolving landscape of digital marketing, staying on top of the latest SEO trends and techniques is crucial for businesses looking to thrive online. With 2023 well underway, it's essential to update your SEO strategy to remain competitive and relevant in the search engine rankings.
To help you achieve your SEO goals this year, we've compiled a comprehensive on-page SEO checklist that covers all the essential elements you need to optimize your website for search engines.
1. Keyword Research and Selection
Conduct thorough keyword research to identify high-value keywords.
Focus on long-tail keywords and conversational phrases.
Use tools like Google Keyword Planner, SEMrush, or Ahrefs.
2. Content Optimization
Create high-quality, relevant, and engaging content.
Ensure your content addresses user intent.
Use primary and secondary keywords naturally throughout your content.
Implement schema markup to enhance search results.
3. Title Tags and Meta Descriptions
Craft compelling and unique title tags for each page.
Create informative and engaging meta descriptions.
Include target keywords in both title tags and meta descriptions.
4. Header Tags (H1, H2, H3, etc.)
Organize your content using proper header tags.
Use H1 tags for main headings and H2/H3 tags for subheadings.
Incorporate keywords where relevant.
5. URL Structure
Use clean and descriptive URLs.
Include target keywords in URLs.
Avoid using special characters and unnecessary parameters.
6. Image Optimization
Optimize image file names.
Use alt tags to describe images.
Compress images for faster loading times.
7. Mobile-Friendliness
Ensure your website is responsive and mobile-friendly.
Test your site's mobile performance using Google's Mobile-Friendly Test.
8. Page Loading Speed
Optimize your website for fast loading times.
Use tools like Google PageSpeed Insights to identify and fix performance issues.
9. Internal Linking
Create a logical internal linking structure.
Use descriptive anchor text for internal links.
Promote relevant pages within your content.
10. External Links
Include high-quality outbound links to reputable sources.
Check for broken external links on your website.
11. User Experience (UX)
Ensure a clean and intuitive website design.
Improve navigation and site architecture.
Prioritize user engagement and satisfaction.
12. Social Media Integration
Encourage social sharing with share buttons.
Connect your social profiles to your website.
Share your content on social media platforms.
13. Security (HTTPS)
Secure your website with HTTPS.
Use SSL certificates to protect user data.
14. Content Freshness
Regularly update and refresh your content.
Add new, relevant information to keep users engaged.
15. Local SEO
Optimize for local search with accurate NAP (Name, Address, Phone) information.
Create and optimize a Google My Business listing.
Encourage customer reviews and ratings.
16. Monitoring and Analytics
Set up Google Analytics and Google Search Console.
Monitor website traffic, rankings, and user behavior.
Make data-driven decisions to refine your SEO strategy.
17. Off-Page SEO
Build high-quality backlinks from authoritative sources.
Engage in guest posting and content outreach.
Monitor and manage your online reputation.
18. Professional SEO Services
Consider hiring a professional SEO services company for expert guidance.
Seek out a local SEO company for specialized assistance, such as "SEO services company in Gurgaon."
In 2023, SEO is more than just keyword stuffing and link building. It's about providing value to your audience while following best practices that align with search engine algorithms. By following this comprehensive on-page SEO checklist, you'll be better prepared to navigate the ever-changing SEO landscape and boost your website's visibility and rankings. Stay informed about the latest SEO trends in 2023 to maintain your competitive edge in the digital world.