Financial Times and McKinsey Business Book of the Year Award (2018)
Theranos was a private health tech corporation. Touted as a breakthrough tech company, but subsequently many critics found what they are claiming is false. This tech company devised blood tests that only needed very small amounts of blood. Founded in 2003 by a teenager Elizabeth Holmes, Theranos got over $700 million dollars funding from various venture capitalists and individual investors, resulting in a $10 billion valuation at very short span of 10-years.
A turning point came in October 2015, when investigative reporter John Carreyrou of The Wall Street Journal questioned the validity of Theranos' technology. Later they faced lots of trouble from the U.S. legal department. The same journalist wrote this wonderful non-fiction book that reveals the rise and fall of Theranos – once mighty Pharma Tech fallen disgracefully.
"A great and at times almost unbelievable story of scandalous fraud, surveillance, and legal intimidation at the highest levels of American corporate power. . . . The story of Theranos may be the biggest case of corporate fraud since Enron. But it's also the story of how a lot of powerful men were fooled by a remarkably brazen liar."
—Yashar Ali, New York Magazine

"Even if you didn't follow the story of charismatic Theranos founder Elizabeth Holmes (and the ensuing trainwreck) in the news, you will find yourself zipping through a book that proves once again that fact is stranger than fiction. A stunning look into a high-tech hoodwinking; like a high-speed car chase in a book."
—The New York Post's "28 Most Unforgettable Books of 2018"

"In Bad Blood, acclaimed investigative journalist John Carreyrou, who broke the story in 2015, presents comprehensive evidence of the fraud perpetrated by Theranos chief executive Elizabeth Holmes... He unveils many dark secrets of Theranos that have not previously been laid bare… The combination of these brave whistle-blowers, and a tenacious journalist who interviewed 150 people (including 60 former employees) makes for a veritable page-turner."
—Eric Topol, Nature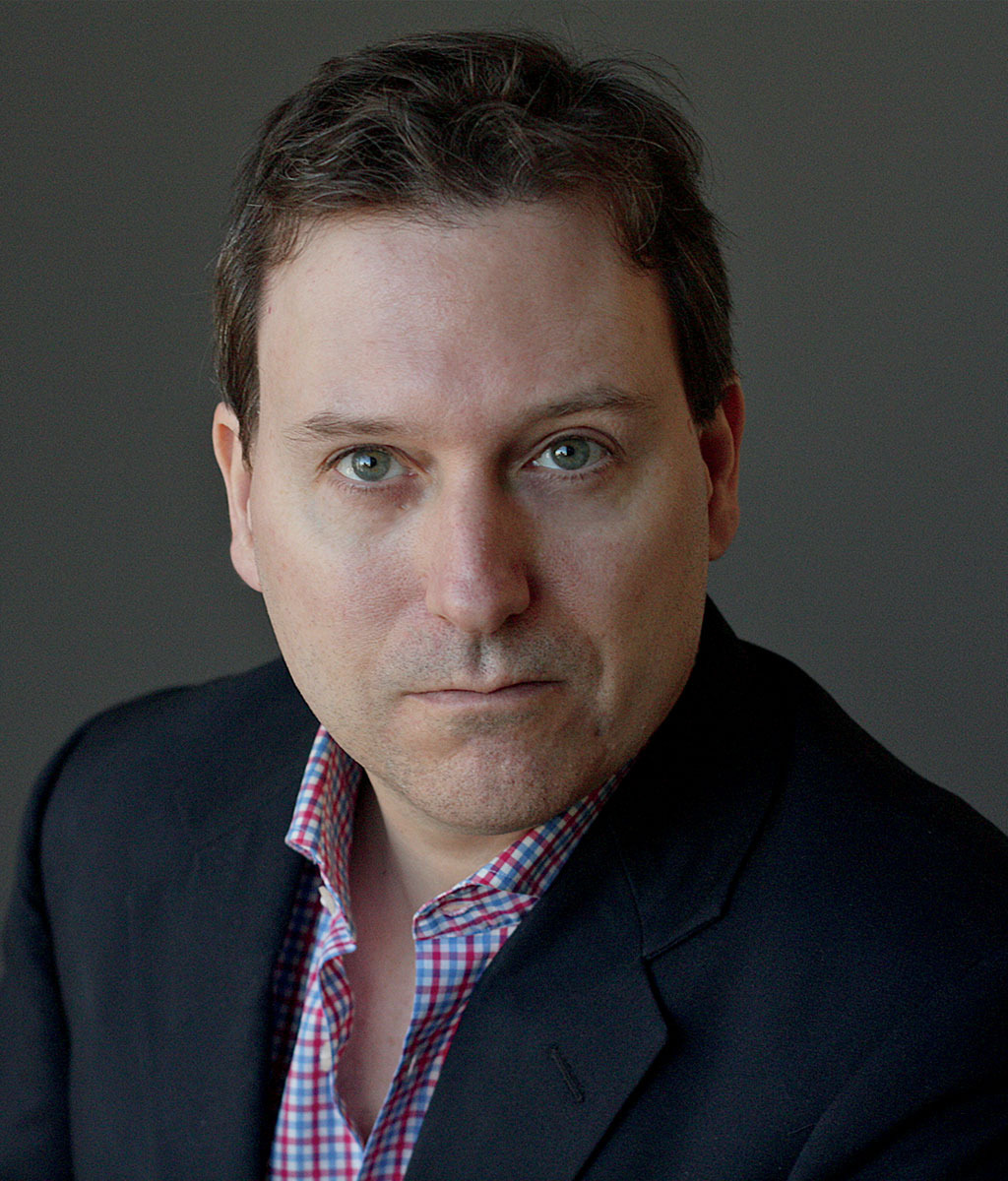 Journalist : John Carreyrou
John Carreyrou is a two-time Pulitzer Prize–winning investigative reporter at the Wall Street Journal. For his extensive coverage of Theranos, Carreyrou was awarded the George Polk Award for Financial Reporting, the Gerald Loeb Award for Distinguished Business and Financial Journalism in the category of beat reporting, and the Barlett & Steele Silver Award for Investigative Business Journalism. Bad Blood was named the Financial Times & McKinsey Business Book of the Year.
This book will give you a valid insight about corporate fraud and it should be included in our must-read list of books.
Compiled By
Srini