Republic Vs. Mumbai Police, What we need is a sensible police and the responsible media
The recent spat between the Republic Media Network vs. The State of Maharashtra is getting uglier day by day. The witch hunting Maharashtra State is doing all kinds of dirty tricks to kill the Arnab Goswami-led Republic Media. On the other hand, the smart media mogul Arnab is trying several counter measures to 'expose' the 'Shiv Sena' Government in general and the Mumbai Police Commissioner Param Bir Singh in particular.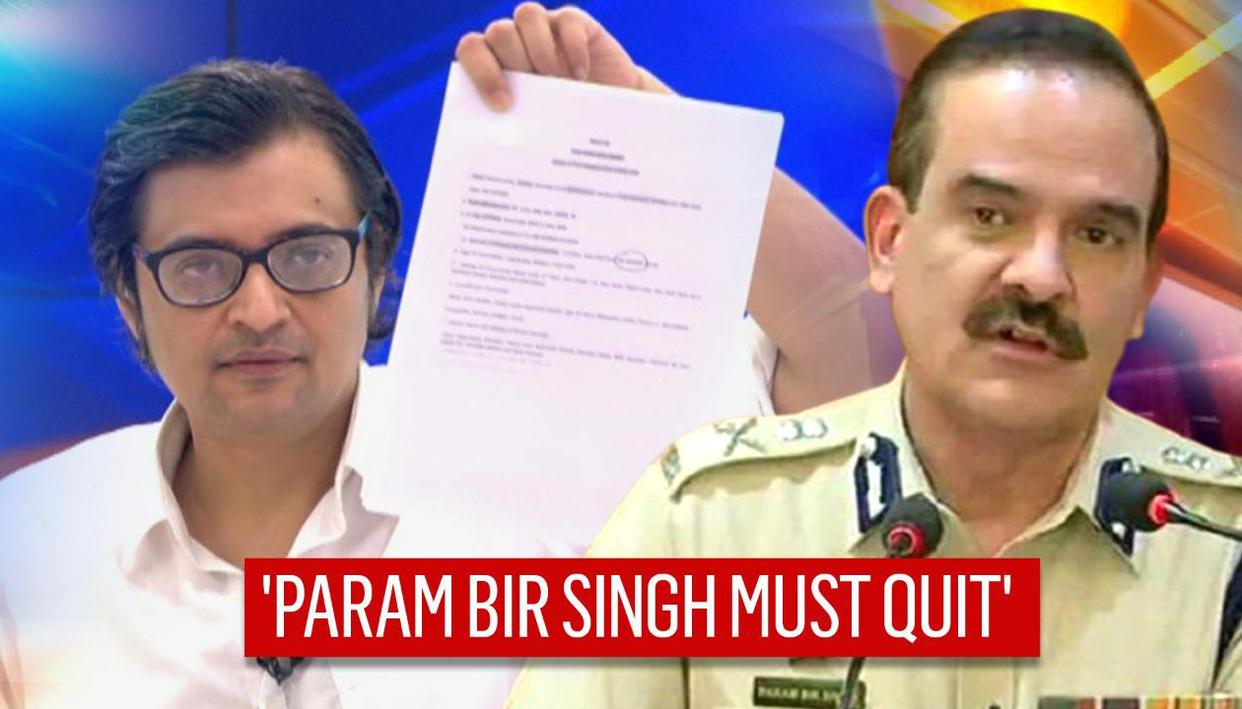 The Shiva Sena is making several furious attempts to 'catch Republic' didn't go as per their hidden agenda. Finally, Arnab Goswami brought back Sadhvi Pragya Singh Thakur who was falsely implicated and branded by the police as the 'face of Hindu Terror' and she gave a riveting testimony on air that how she's tortured by the cruel-minded Param Bir Singh. The sad part is both warring parties didn't realize about the importance of respecting the sensitivity of the people. The Maharashtra Police sending the cops at 3 .00 a.m. to the residences of the Republic Media employees is not acceptable and highly objectionable. On the other hand, the Republic is 'sensationalizing' the current issue. Already, the Mumbai High Court was given warning to Republic in this regard.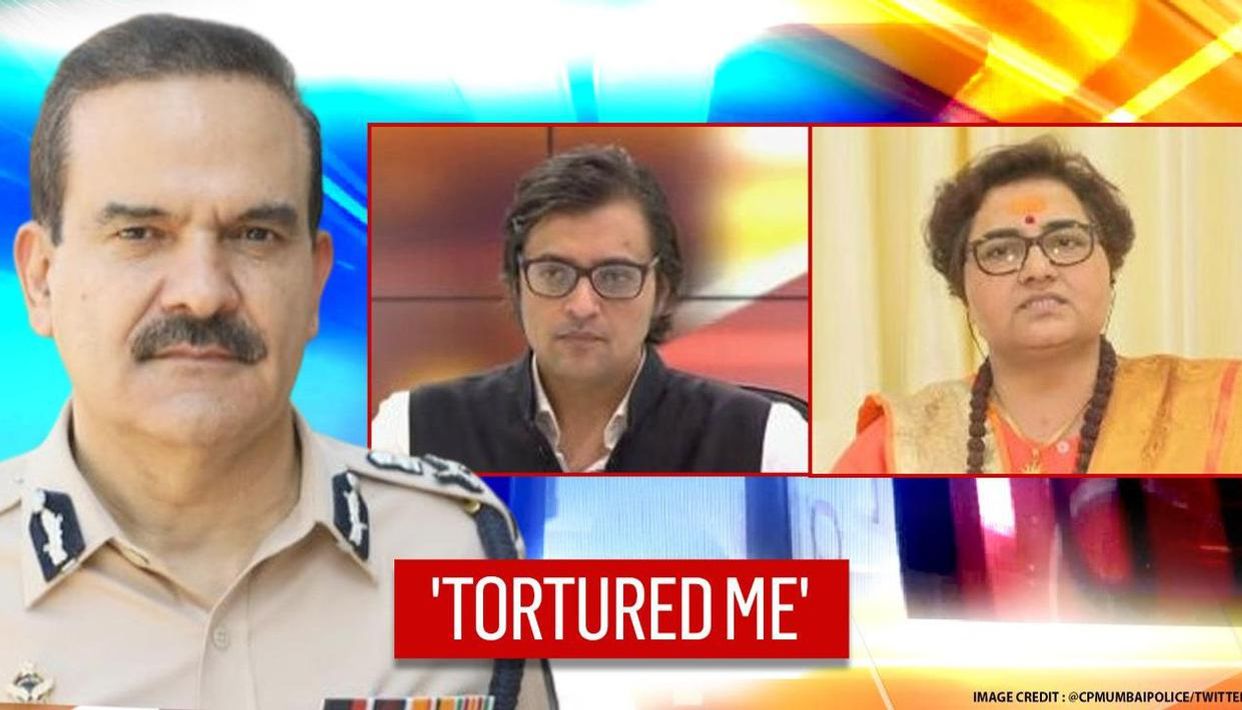 Now, the TRP-ratings fraud case is handled by the Central Bureau of Investigation (CBI). We believe, the CBI will unravel the truth and catch the culprits. Till that time, the Republic and the Mumbai police should stop their act of vengeance.
By
Staff Reporter
For Instanewsgram