Hubble Chain has launched a global ecosystem partnership recruitment campaign to facilitate the GDP (Global Digital Payment) project. This campaign aims to recruit the first group of GDP project partners worldwide. Industry leaders and elites are also invited to work together to advance the deployment of on-chain digital payment for blockchain fintech that empowers Hubble Chain ecosystem.

GDP (global digital payment) project is set to build a global integrated application ecosystem of blockchain smart payment where industry leaders across the world will pool together to fully unleash their advantages. With a coordinated development, globalized digital currency payment scenario empowered by HB circulation and conversion will be activated across the board.
GDP Application Scenario
HB cross border exchange: users can use HB token to exchange local currency. HB Global Settlement: online shopping, travel, cross-border consumption can be settled directly via HB. HB premium payment: users can enjoy exclusive preferential price when complete payment accrued from consumption in global high-end clubs, yacht clubs, star hotels via HB token.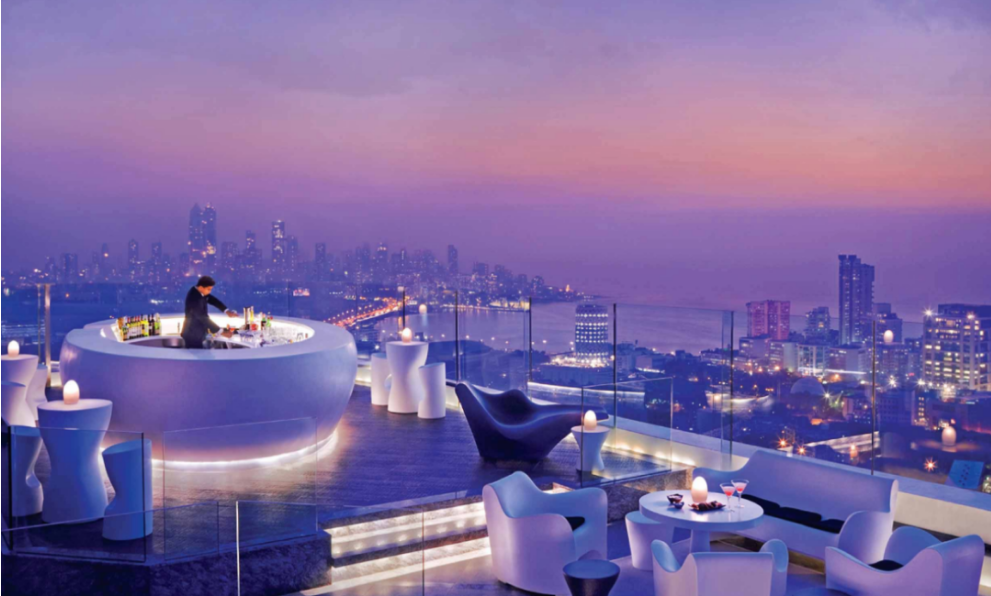 At present, large international enterprise groups, including Whitesand Holding, have officially joined Hubble Chain ecosystem. According to the strategic cooperation agreement signed between Hubble chain and Whitesand, HB can be used to pay for consumption in restaurants, hotels, entertainment and other places under Whitesand Group. A 70% discount on all properties purchased in Whitesand real estate will also be offered.
In the future, Hubble chain and Whitesand will further cooperate in blockchain technology research and development, resource sharing, market development and other aspects, jointly enable the development of blockchain industry, and continue to promote the GDP application.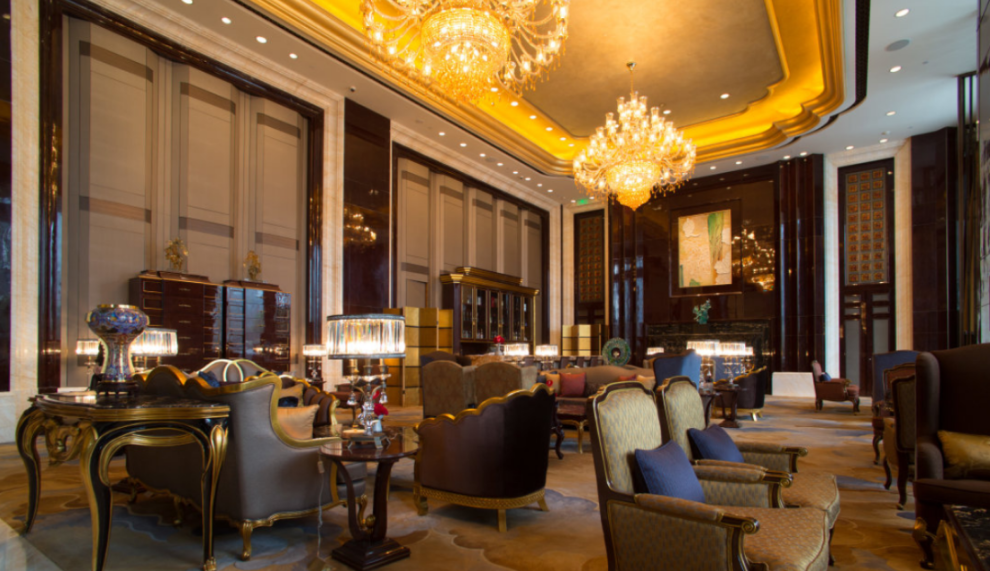 On May 19, Macao's Hubble Chain digital bank is also successfully established. Hubble chain will also work with the first batch of ecosystem partners in various regions of the world to accelerate GDP project in a more open fashion.
At present, Hubble Chain digital banks, including those situated in Hong Kong, Myanmar, Taiwan, Malaysia, etc., are facilitating the application of GDP with a shared commitment to explore the application of blockchain technology and digital currency.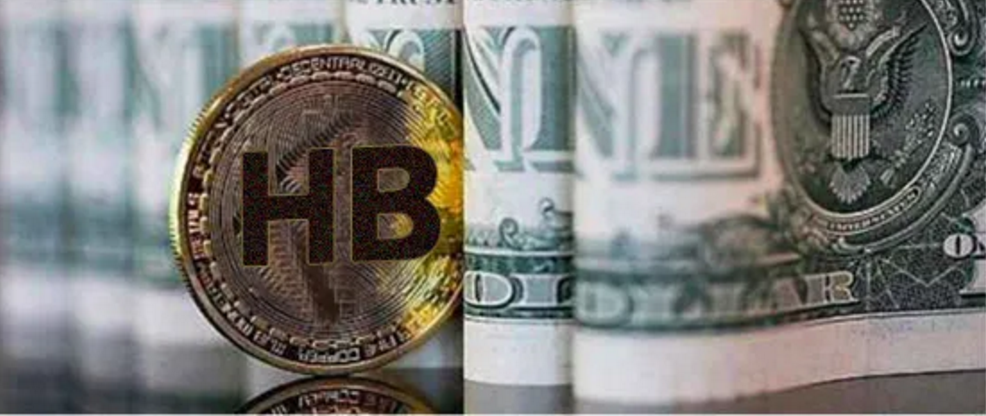 Hubble Chain sincerely invites the world's outstanding ecosystem partners to join in. By gathering a large number of top financial service institutions and business leaders, Hubble Chain will enable the perfect integration of world's leading blockchain technology, industry management experience, financial service products and models, as well as the digital payment concept with great potential.
Hubble Chain Global ecosystem is in strong expansion with full support from technical progress of its mainnet development. As GDP project continues to move forward smoothly, HB-centered application scenarios worthy of billion-level market must be usher in further exploration.