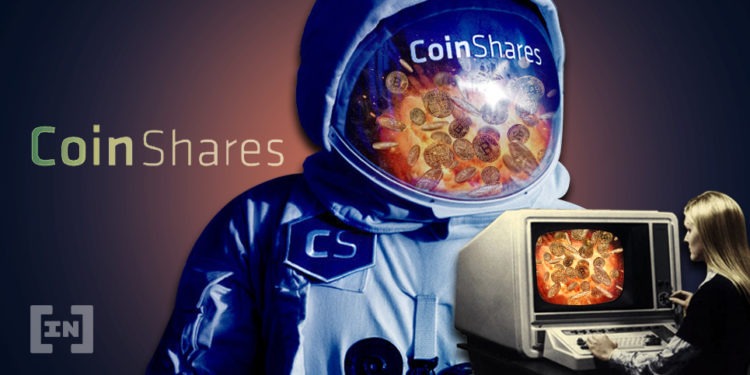 British digital asset management firm CoinShares has released a report that outlines a number of trends in the Bitcoin and cryptocurrency market in 2019.
The report describes the social, political, economic, and technological forces driving cryptocurrency adoption, and the consequent trends that have materialized in the cryptocurrency market.
The report opens with the technological, economic, political, and social macro forces that have brought the cryptocurrency market to its current state.

Wealth Inequality
Of particular note is the growth of wealth inequality, a topic that has become the subject of hot debate in political discussions, with the world's three richest individuals — Jeff Bezos, Bill Gates, and Warren Buffett — holding more wealth than the bottom 50 percent of the world's population.
Also worth mentioning is that millennials' investment tendencies are most keen on the technology sector — a theme in keeping with reports that millennials are more likely to invest in Bitcoin than any other generation.
Stablecoins Are Popular
2019 has seen several stablecoins announced or released — most notably, that of the much-maligned Facebook stablecoin effort Libra. The report notes that the overall stablecoin market has almost doubled in value in 2019.
Decentralized Finance, under which category stablecoins fall, has also grown in 2019 — but still pales in comparison to the centralized market.