Dr. Vandana Shiva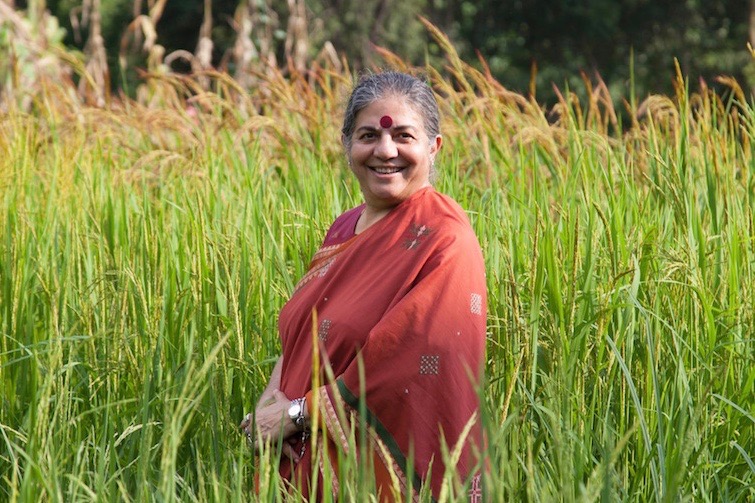 Dr. Vandana Shiva, the Dehradun-based physicist, environment activist is touted as one of the heroes for the planet. Irrespective of being labelled as 'non-scientific,' She unabashedly raises her voices for several good causes. Starting her journey from the environmentally-conscious "Chipko Movement" (True-hugging naturalist of India) initiated by the Gandhian social activist like Chandi Prasad Bhatt, her journey to the mainstream environment activism is filled with eventful moments. Particularly her fight against the Corporate Goliath like Monsanto is lauded even by her critics. She's also written more than 20 books on various topics connected to Environment and Sustainable Development.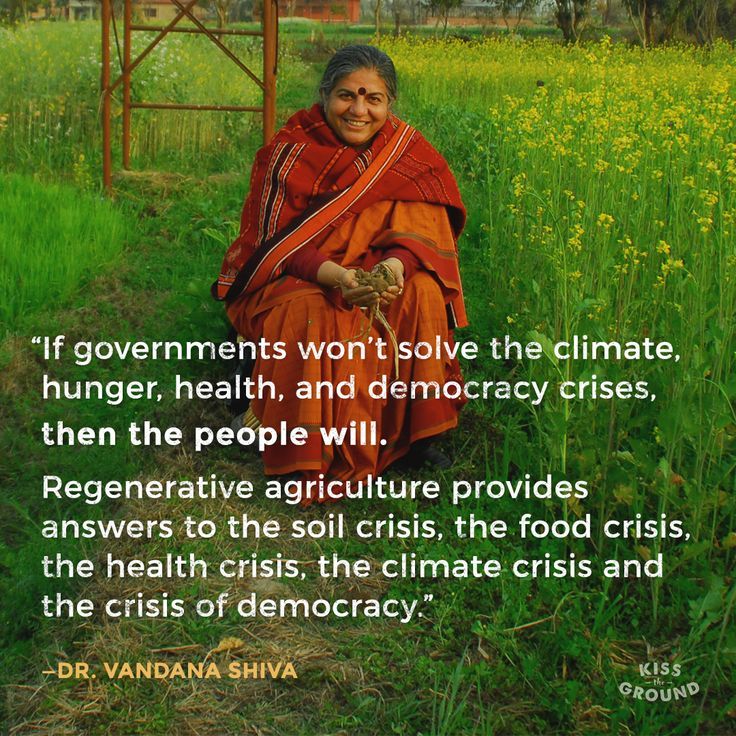 Dr. Vandana is one of the leaders and board members of the International Forum on Globalization and also a prominent figure of the anti-globalization movement. Besides, she is a member of the Scientific Committee of the Foundacion IDEAS, the Socialist Party Think Tank of Spain. She is also a member of the International Organization for a Participatory Society.
She was the recipient of the Right Livelihood Award in 1993, an award, established by Swedish-German philanthropist Jakob von Uexxkull, and touted as an "Alternative Nobel Prize". She has widely traveled across the globe to take part in various environmental forums / seminars to deliver lectures.
By
Srini
For INSTANEWSGRAM