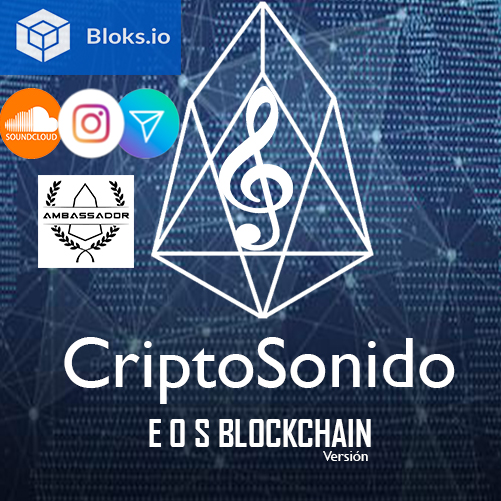 -Hi, I'm @criptosonido, enthusiast of Bitcoin and Blockchain Technologies, currently I practice the art of beatboxing, and I will be publishing some sounds and demonstrations in the course of the practices.
-The idea is to promote the adoption of cryptocurrencies and Blockchain technologies through music and art.
Beatboxing definition:
Beatboxing is a form of vocal sound that is based on the ability to produce rhythms of any kind, compasses and musical sounds using one's own mouth, nose, lips, tongue and voice. It can also include singing, wind simulation, strings and other musical instruments.
"THE BLOCKCHAIN TECHNOLOGY IS A TECHNOLOGY OF THE FUTURE ... AND AND THE FUTURE, IT'S ALREADY HERE!"