When it comes to a list of ecommerce platforms, unarguably, Shopify is the most popular ecommerce platform. Shopify offers all the necessary features which are required for setting up an online store. Currently, Shopify has more than 500,000 customers, yes, this is an unbelievable number.
However, like every coin has two sides, Shopify has also some drawbacks such as it is not open-source, high-end customizations are not easy, transaction fees per sale, etc.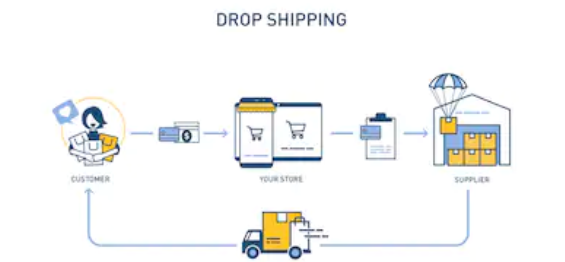 Let's find out what are the best alternatives to Shopify among all the ecommerce platforms.
Bigcommerce:
Bigcommerce is the biggest competitor to Shopify. Bigcommerce was launched in 2009 and over 1 lakh websites running on the web are powered by Bigcommerce.
The major difference between 2 platforms is the transaction fee per sale.
Bigcommerce doesn't charge any transaction fee per sale, whereas, Shopify charges a 0.5% to 2% transaction fee per sale if you don't use the Shopify payments system.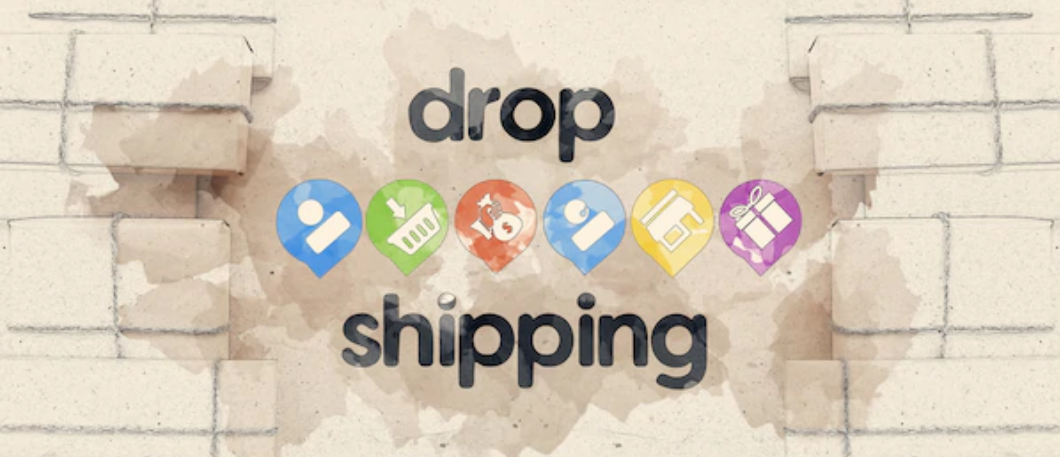 Bigcommerce Highlighted Features:
Free themes and templates
Multiple payment gateways & mobile wallets
Single page checkout
Abandoned cart recovery
Manage returns
Discount coupons
Mobile commerce ready
Sell on Amazon, eBay, & other social platforms
Easy products and customer management
So why to choose Bigcommerce over Shopify?
No transaction fee per sale
Bigcommerce offers more customization options
Magento:
Magento is one more ecommerce platform that is used by millions of ecommerce business owners. Unlike Shopify, Magento is a self-hosted ecommerce platform and required development skills to manage the store. Magento is an ideal ecommerce platform if you are looking to set up large scale enterprises.
Here are the top features of Magento:
Highly Secure
Easy to scale
SEO rich features
Single page checkout
Customize themes and templates
Progressive web apps
Magento is better over Shopify if you are:
Looking to build large scale enterprises
You have a technical team to manage the store

Yo!Kart:
Yo!Kart is a specialized ecommerce platform that is known for quick and easy set up for multi-vendor ecommerce marketplaces like Amazon, eBay, Alibaba, etc. Unlike Shopify or Bigcommerce, Yo!Kart offers quick and easy set up of multi-vendor marketplaces without the use of any third-party plugins or addons. Also, it is a licensed based solution which means you don't have to pay monthly or yearly fees.
Highlighted features of Yo!Kart ecommerce platform:
Product catalog system
Multi-lingual & multi-currency
Multiple payment gateways
Ready to use mobile apps for buyers and sellers
Separate vendor stores
Upload up to 500k products within the base package
When to Choose Yo!Kart Over Shopify:
To build multi-vendor marketplaces
Licensed based solution
Also, Yo!Kart also offers 12 months of free technical support.
Quick eSelling:
Quick eSelling is another ecommerce platform that is catching the eyes of several entrepreneurs. It is the only ecommerce platform to offer free website and mobile app. Yes, you heard it right, you can launch website and native mobile app for free with this ecommerce platform.
The idea behind their free plan is to enable all classes of businesses to have an opportunity to take their business online. The free website comes with a sub-domain and 6 attractive themes to choose from.
Highlighted Features of Quick eSelling:
Quick & Easy Set up
Fully Managed & Fully Hosted
Ready themes & templates
Native iOS and Android Apps
Single CRM to manage Web & Apps
Easy integration with popular marketplaces such as Amazon, eBay, Flipkart, etc.
So, how Quick eSelling is better as compared to Shopify?
Free plan to launch website and app
Quick & Easy set up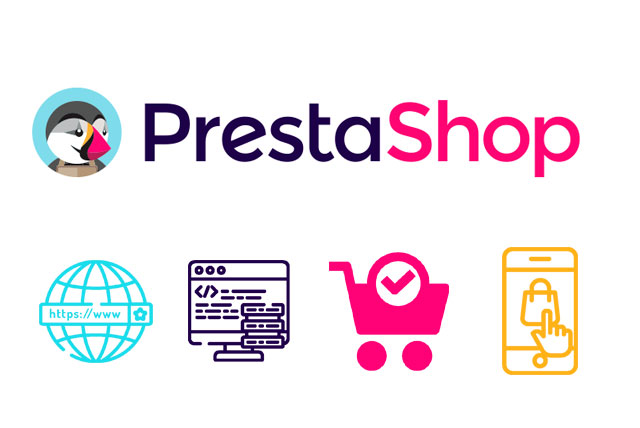 PrestaShop:
Prestashop is an appropriate choice for business owners who don't know a lot about coding and need an out-of-the-box solution. The reason being, unlike Shopify, Prestashop is an open-source ecommerce platform that gives enough flexibility to store owners.
Prestashop Highlighted Features:
Free Templates & Addons
Easy to customize
Multiple payment gateways
Highly secure
HTML editor
Time to check, why to choose Prestashop over Shopify?
An open-source & self-hosted ecommerce platform
Easy to customize as compared to Shopify
Final Words:
From the above list of ecommerce platforms, you can choose the eCommerce platform according to your business needs, technical acumen, and budget.