Incredible news for King of Tokyo fans! In 2020, we are waiting for a limited edition of the game in a new design - King of Tokyo: Dark Edition!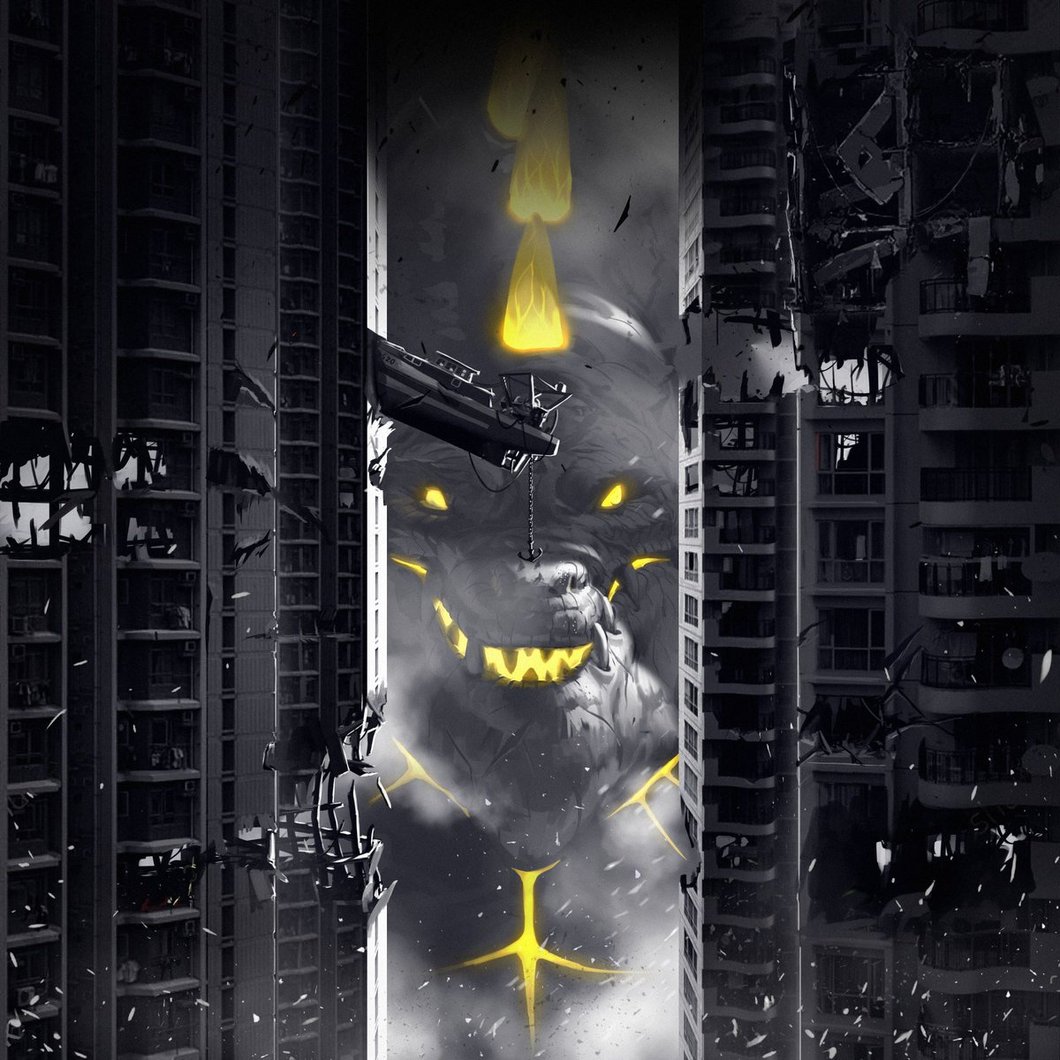 King of Tokyo: Dark Edition is a collector's edition of King of Tokyo, with the fight taking place in an alternative and darker world in which the struggle for control of Tokyo has never been so fierce...and wicked!
What's new
King of Tokyo: Dark Edition includes deluxe components, such as a embossed box, a convenient organizer, and new lightning-bolt-shaped energy). But the most important thing is a completely new design from Paul Mafayon. The game is based on the classic rules of the King of Tokyo (you can find my review of the classic game here), with the addition of a new mechanic, created exclusively for this edition to offer players a new gaming experience.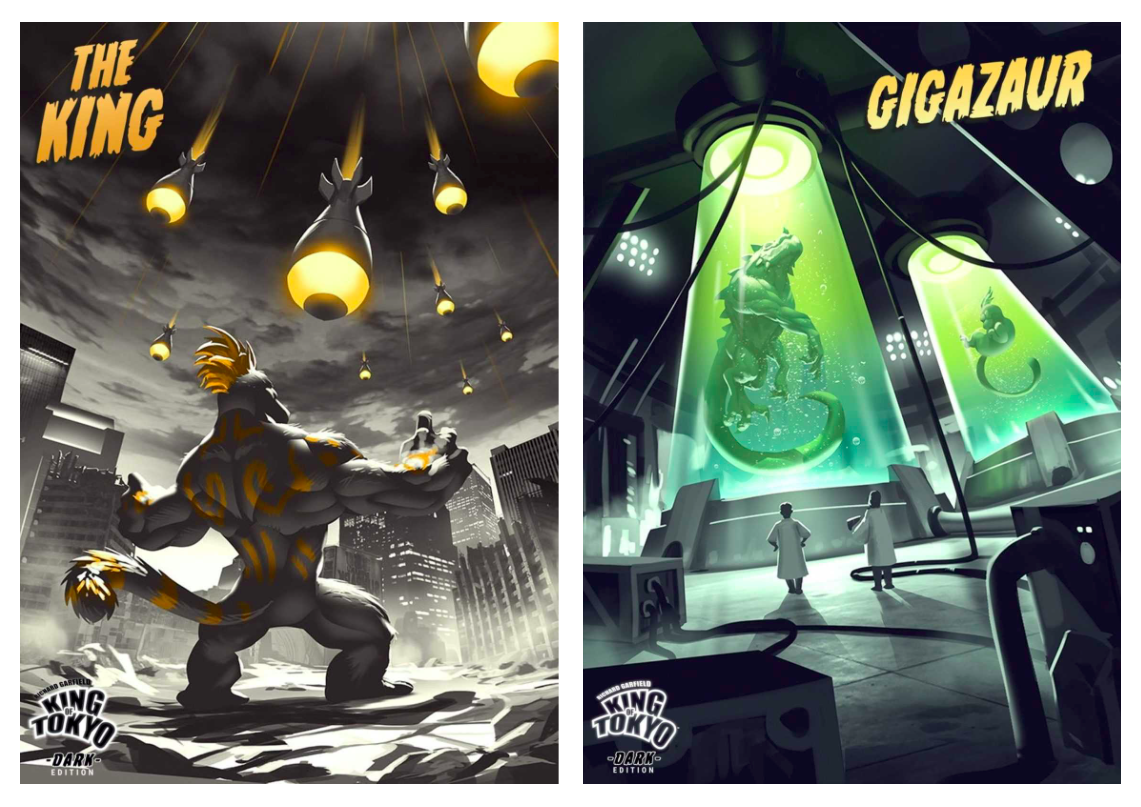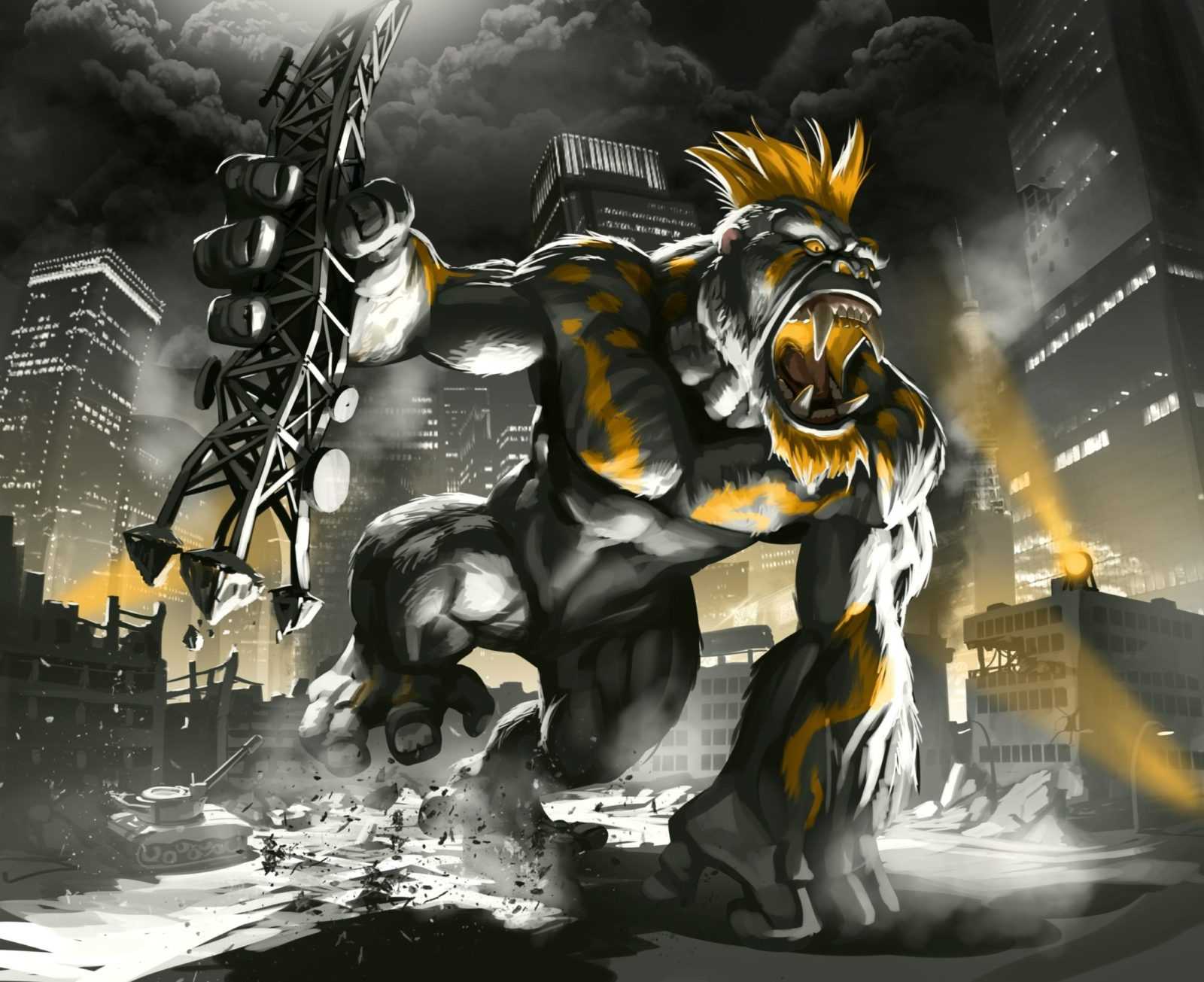 New mechanics
The new mechanic mentioned above represent the ability of players to climb a new sidetrack on the game board to gain unique bonus powers, while overall goal remains the same as in the original game: score 20 points or become the last monster.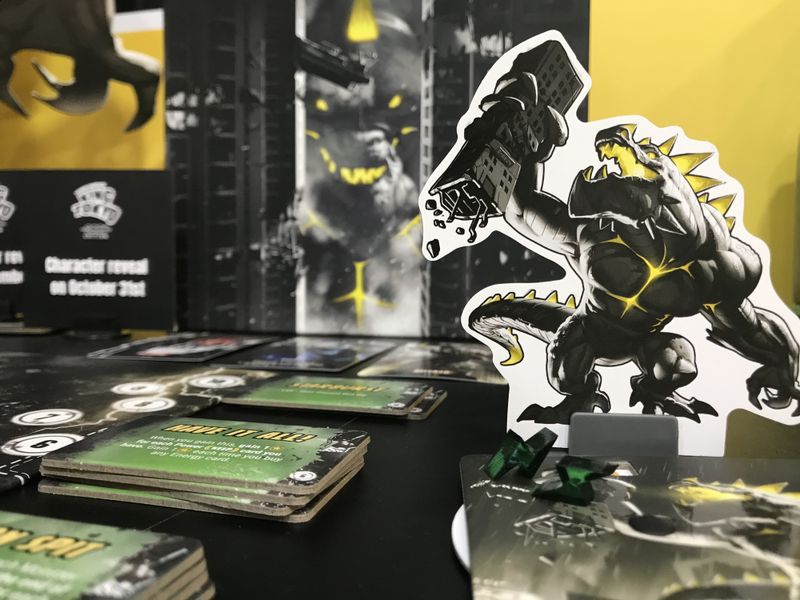 The expected release date for King of Tokyo: Dark Edition is Q2 2020.