An Endangered Ethnic Minority who carries a vibrant Cultural Heritage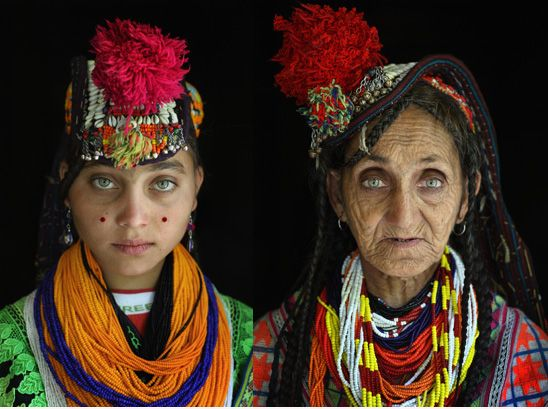 There is a peculiar tribe live among the Muslim-dominated Pakistan. They or Kalash, also called Waigali or Wai. These tribes are considered as a Dardic Indo-Aryan Indigenous People who predominantly live in the Chitral District of Khyper Pakhtunkwa province in Pakistan. Their language is Kalasha. They are Pakistan's endangered ethno-religious community and what they practice is a religion that is a form of animism (Animism is a kind of religious belief that objects, places and creatures all possess a distinct spiritual essence in the universe. Potentially, animism perceives all things—animals, plants, rocks, rivers, weather systems, rain, fire, human handiwork and perhaps even words—as animated and alive) by some of the scholars and other academics tells "a form of ancient Hinduism".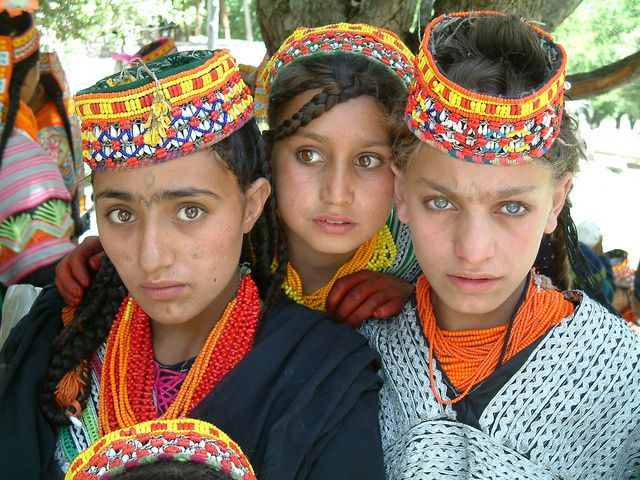 The Kalash have their own religious beliefs, along with their own identity, way of life, and linguistic tradition. They are very fair skinned and blue eyed people. It is widely believed they were of Greek origin, especially the descendant of Alexander the Great's army men.
Mainly, they live in three specific valleys - Bumboret, Birir, and Rumbur. Currently, it's estimated only 3800 people of Kalash people only remain, which makes them the smallest minority group in Pakistan. Considering their rich cultural heritage, festivals and way of life led the UNESCO to consideration as an intangible cultural heritage that is to be safeguarded.
By
Srini